All in Proportion - CarTeck Georgian Garage Doors are simply the best looking on the market!
The Georgian Carteck sectional garage door is a great example of perfect proportions in garage door design – Great looks are one thing, but they also save money!
Compare a CarTeck Georgian panel design to any other door on the market. The CarTeck Georgian stamp has classic proportions compared to the shallower and shorter stamps of other profiles.
Visually, this means CarTeck Georgian doors are more attractive and better balanced in their overall proportions.
Wider features also means, if the door has windows, it will have fewer features, which means fewer windows to pay for, keeping cost down. On a double door, that can save the cost of up to two windows!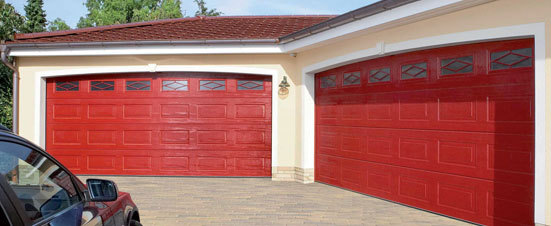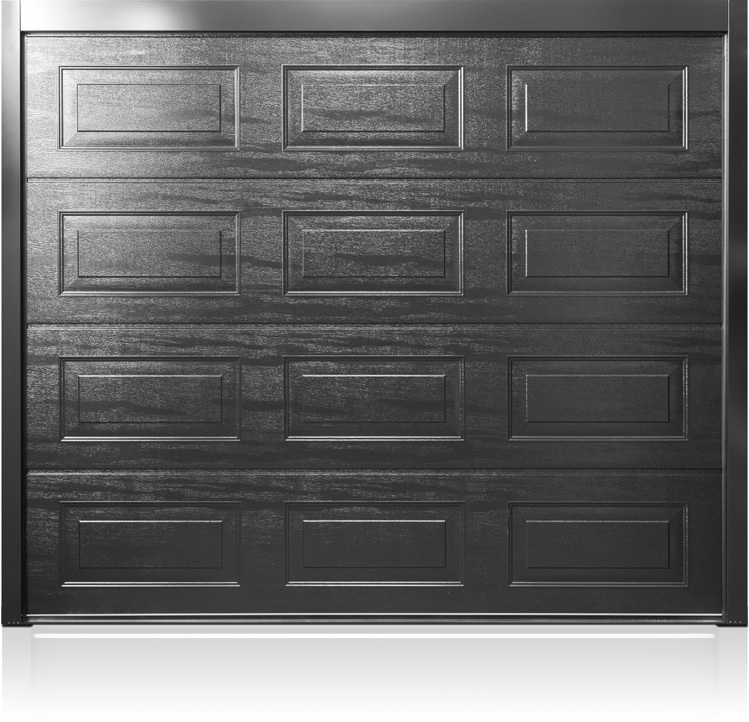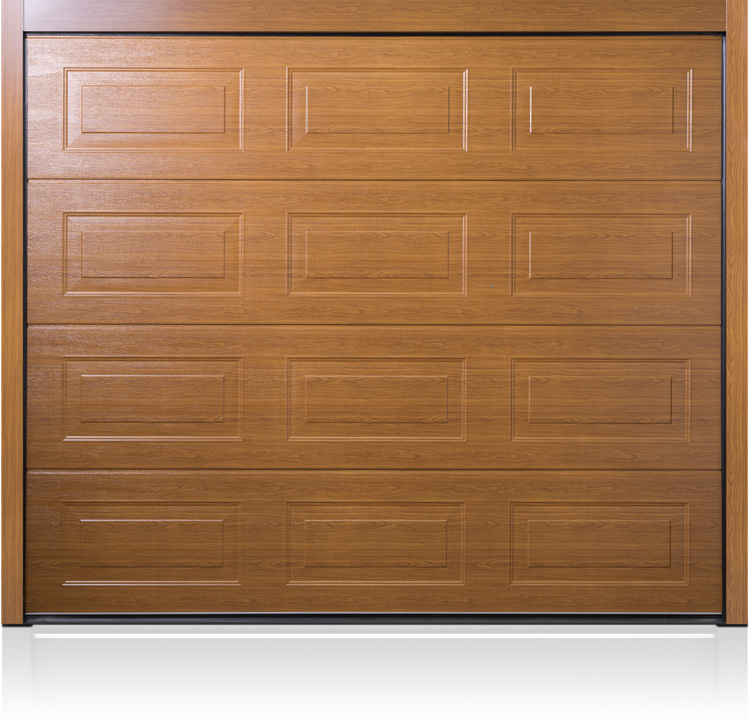 Watch the 'All in Proportion' video from Teckentrup TV to find out more!
---