Enjoy this first edition of Teckentrup TV – we've plenty more editions to come, with handy tips and hints to give you a better understanding of all that makes Carteck a great product. Why not watch the video from three years ago that inspired TeckentrupTV!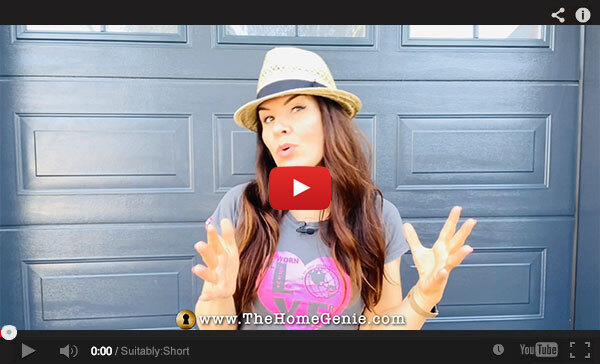 Episode 68
Georgina Burnett, 'The Home Genie', talks to you about why a Teckentrup Sectional Garage Door is the right choice for your home! Watch the video to see Georgina take you through the features and benefits of a Teckentrup door and why she chose Teckentrup!
Watch video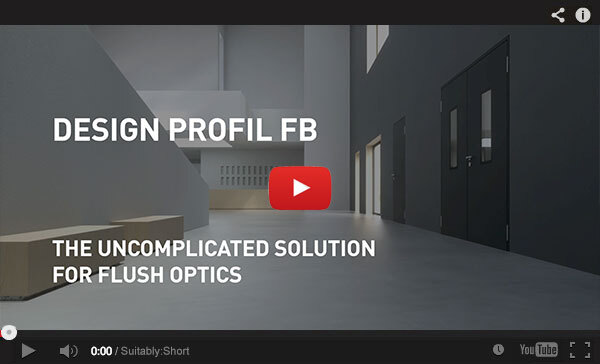 Episode 67
With FB profile frames the finish is flush from wall, to frame, to door for uninterrupted, clean aesthetics. The Teckentrup design profile FB is a simple solution for flush styling.
Watch video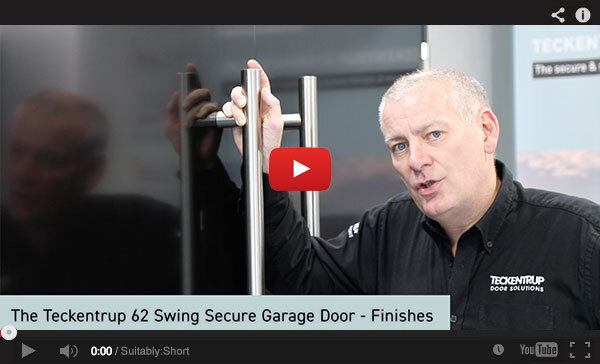 Episode 66
Choose from 3 standard colours or any RAL colour to match your Teckentrup 62 Swing Secure Garage Door perfectly to your home. Watch the video from Jim on finishes.
Watch video