Four sections all the way up to 2280mm high for CarTeck Insulated Sectional Garage Doors
---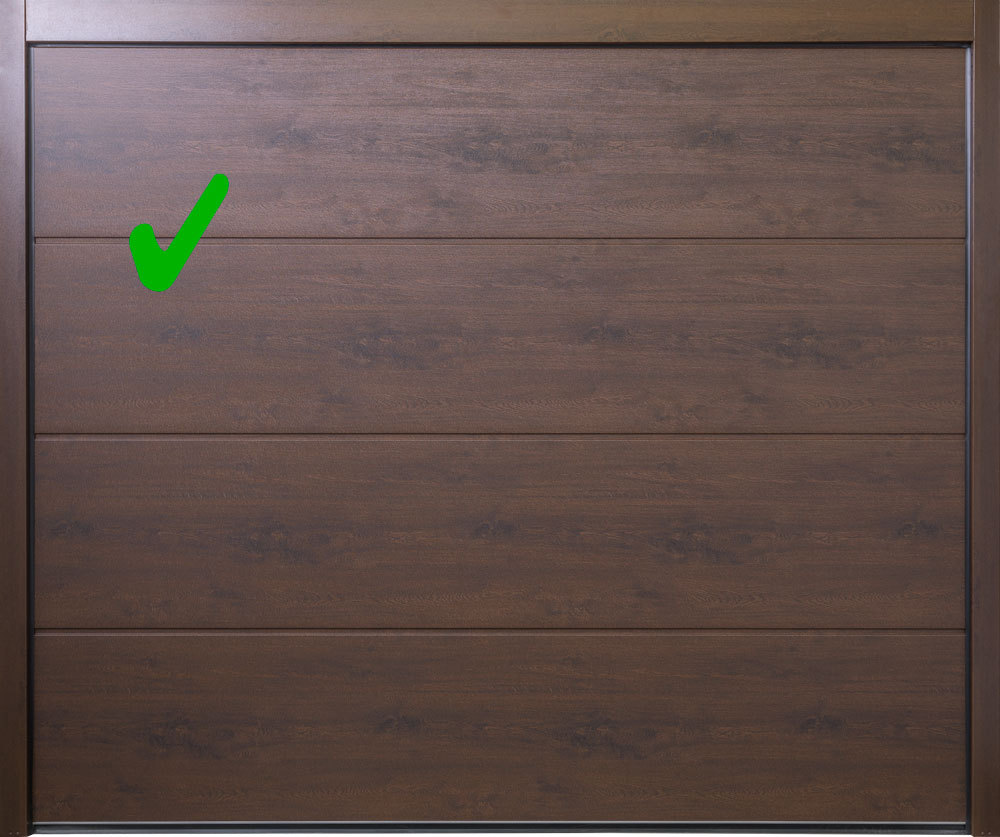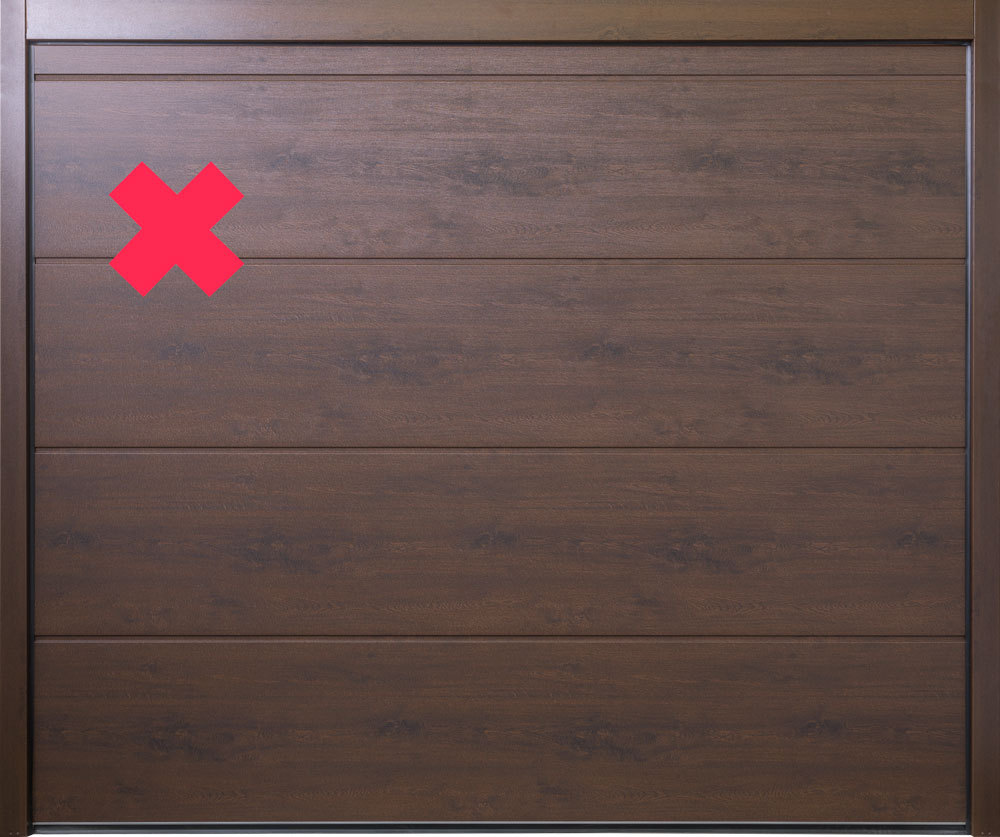 Why does it matter? The aesthetics of a door are very high on the list for anyone buying a garage door.
A well-proportioned door "just looks right" and an even panel configuration is what creates the right balance. Contrast this with doors that have an odd sized top panel, they "just look… …odd".
Most manufacturers can only go to 2025mm – 2125mm high with four sections on many designs, CarTeck is available with four sections all the way up to 2280mm for all designs.
On manufacturers doors that are just over the four section height limit, you'll find an odd looking panel, much shorter than the others, that visually unbalances the door. It also means that windows that normally sit nicely in the top section, have to drop into the section below.
CarTeck doors give you an even panel configuration across the range of heights and transitions from four to five section are nicely balanced. For a more aesthetically pleasing door and windows in top panels that are easy to achieve, choose CarTeck!