Golden Oak – the industry's most realistic wood effect finish?
It been some time since we moved from a laminate film wood effect to a painted wood effect finish. There were a few reasons:
Paint finish is more UV stable over time than laminate film, retaining colour for longer and less prone to the finish becoming "milky" in strong sunlight.
They outperform films for scratch and abrasion resistance.
Making frame legs and sections from laminate film introduces stress marks at each bend so it's not an option.
With a painted finish, there are no such limitations. Frame legs and header don't complement, they match.
Fitting part-within or within the opening now means an edge to edge matching finish - customers will love it!
All the points above make a great case… …but what about the obvious one? They look amazing. We'd go one further – they look the best in the industry.
No weak grain effects that merge into a solid colour from all but a few feet away, just natural looking grain and great colour.
Take a look at these images - If you've not seen the painted finishes on a complete door, we thought sharing a few pictures was the best way of showing just how good the finish is.
Many thanks to mark Kenyon @ Pennine Doors for such a fine installation.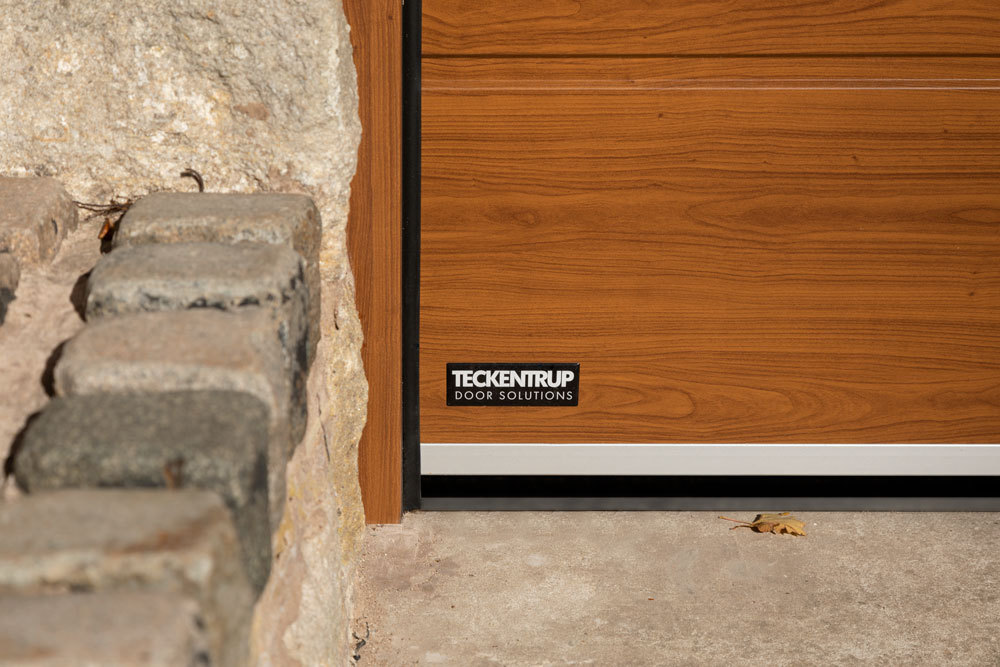 ---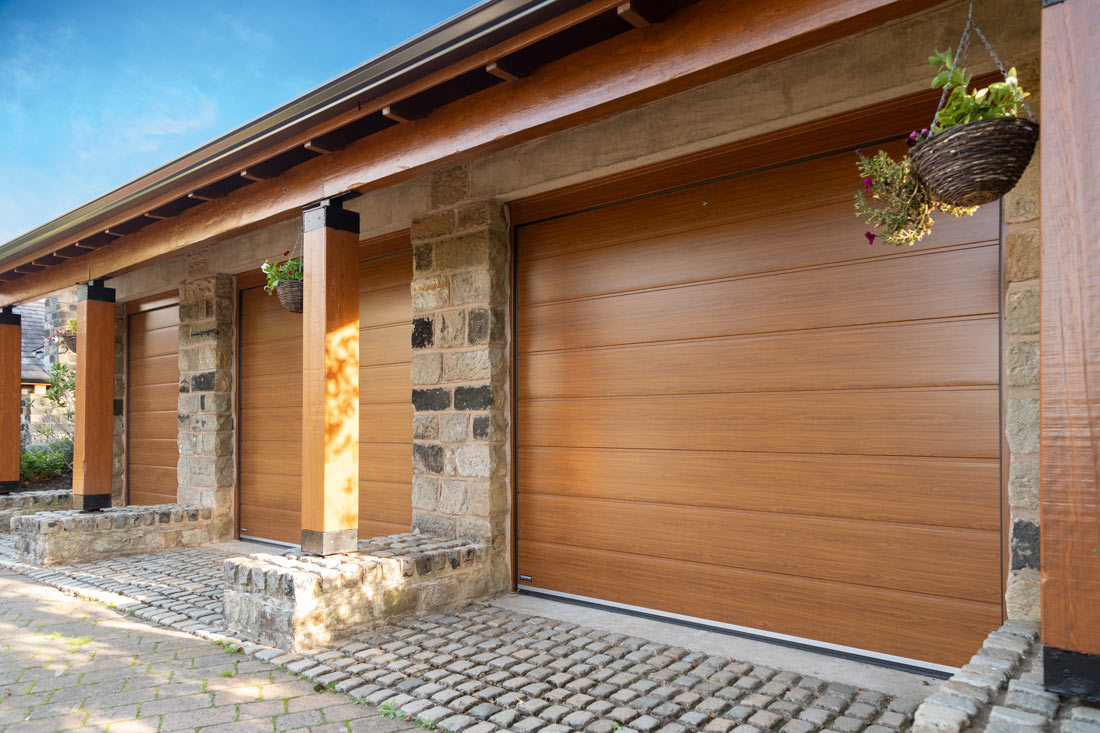 ---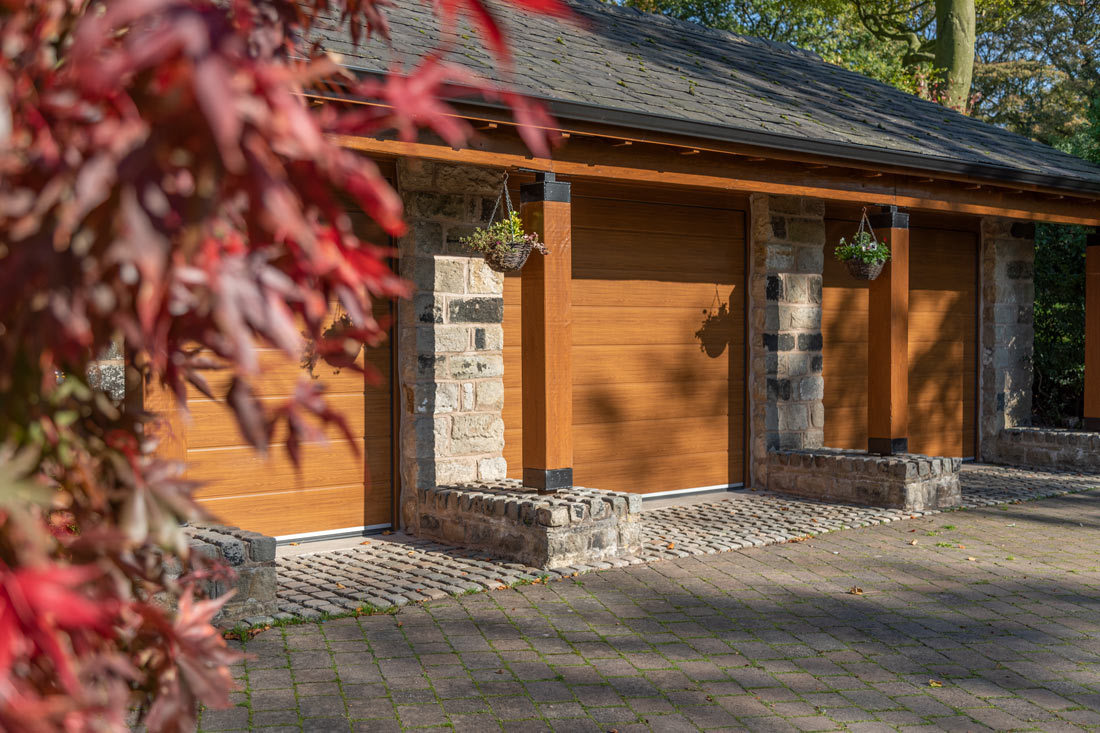 ---