The perfect marriage of traditional good looks and superior quality! Explore the new Traditional range of CarTeck side hinged garage doors...
Teckentrups' new range of Traditional CarTeck side hinged garage doors offer a mock leaded window effect, allowing natural light to enter your garage, whilst being in-keeping with more traditional home aesthetics.
All doors have mock leaded-effect decoration as standard but are also available in a plain design.
Available on CarTeck side hinged solid, centre and standard ribbed garage doors.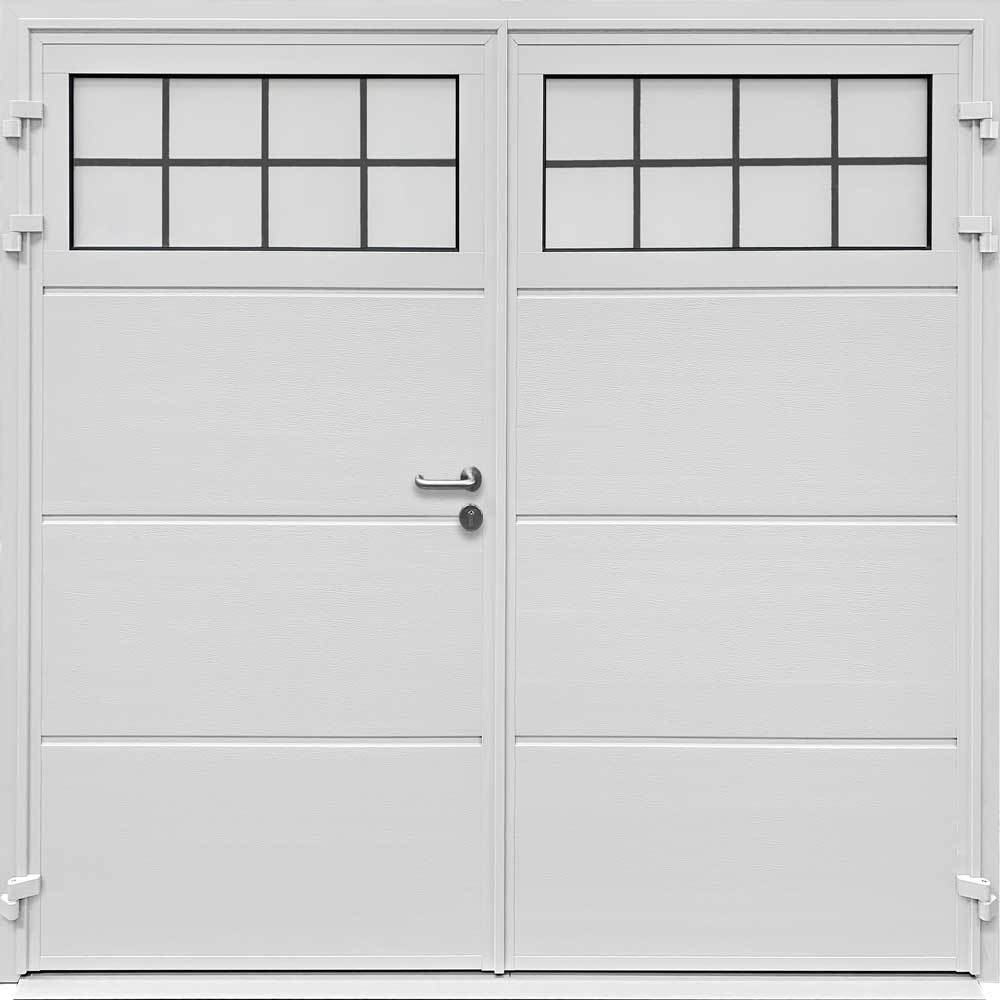 Carteck Traditional Side Hinged Garage Door - Solid Ribbed Horizontal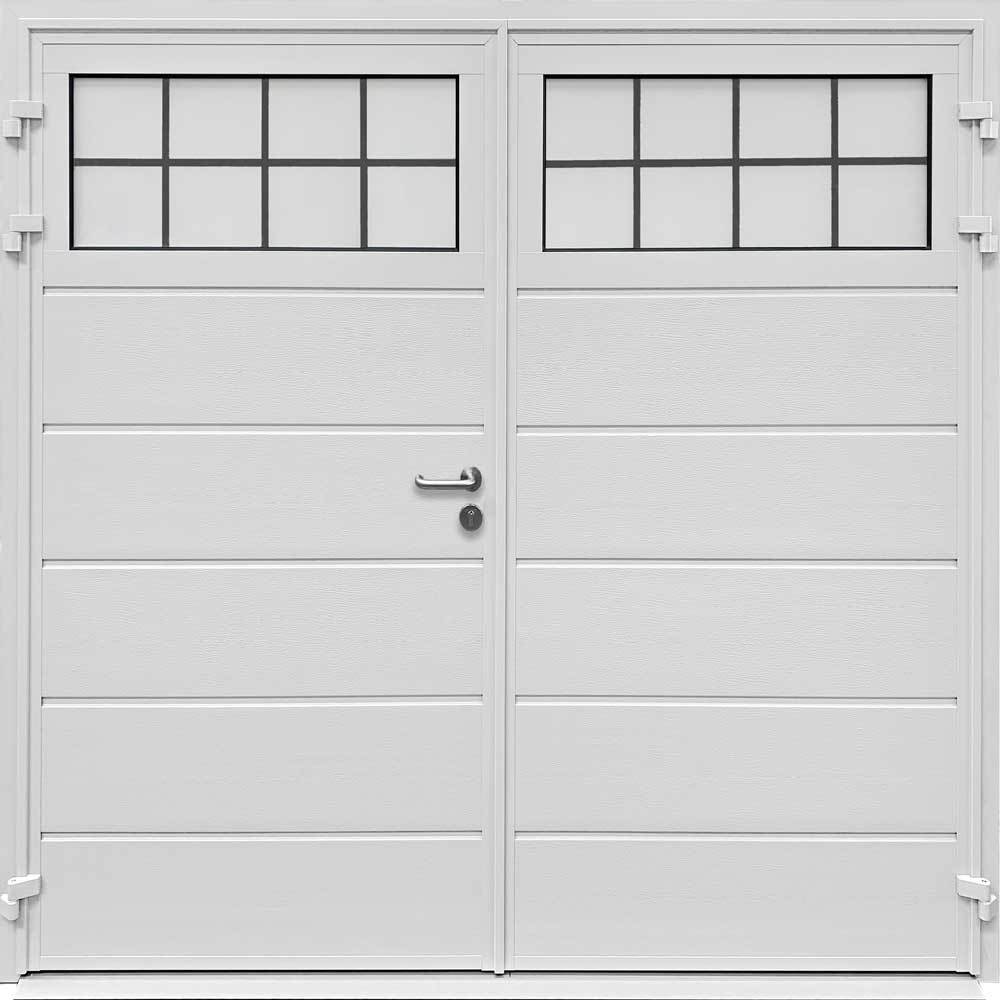 Carteck Traditional Side Hinged Garage Door - Centre Ribbed Horizontal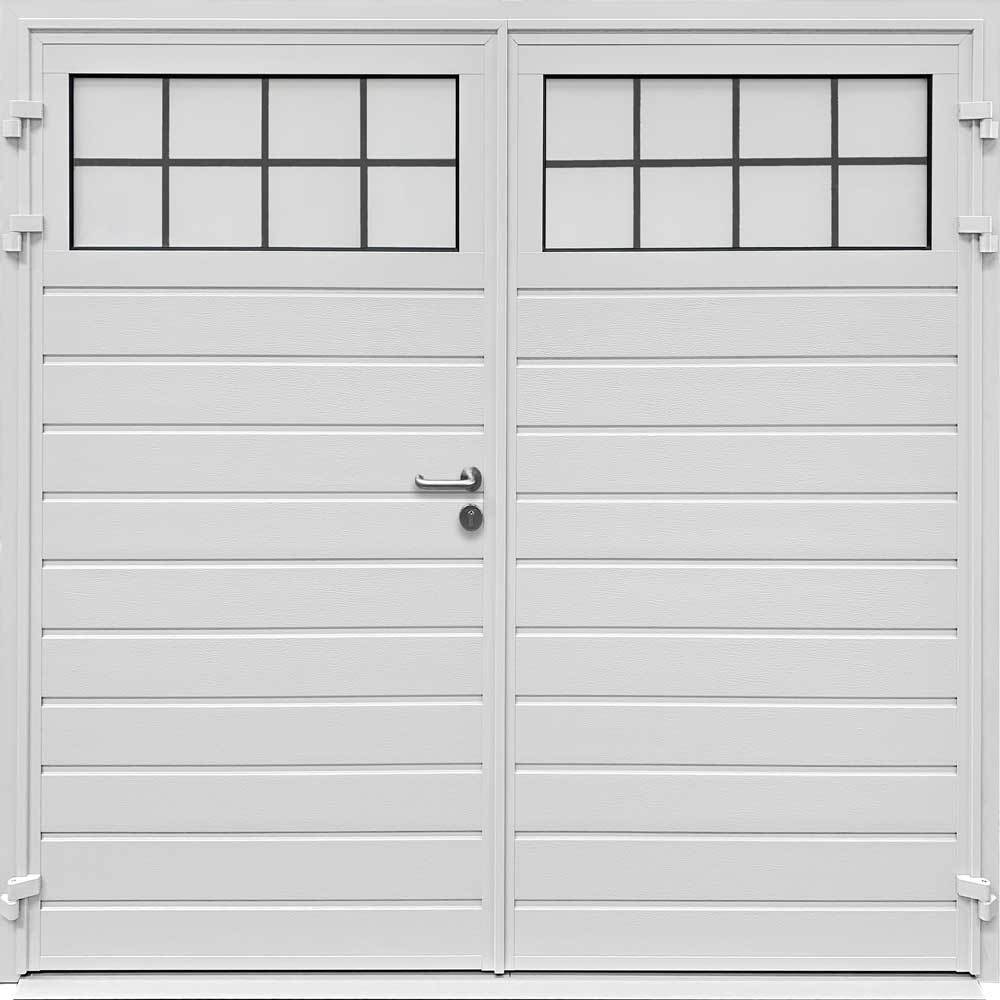 CarTeck Traditional Side Hinged Garage Door - Standard Ribbed Horizontal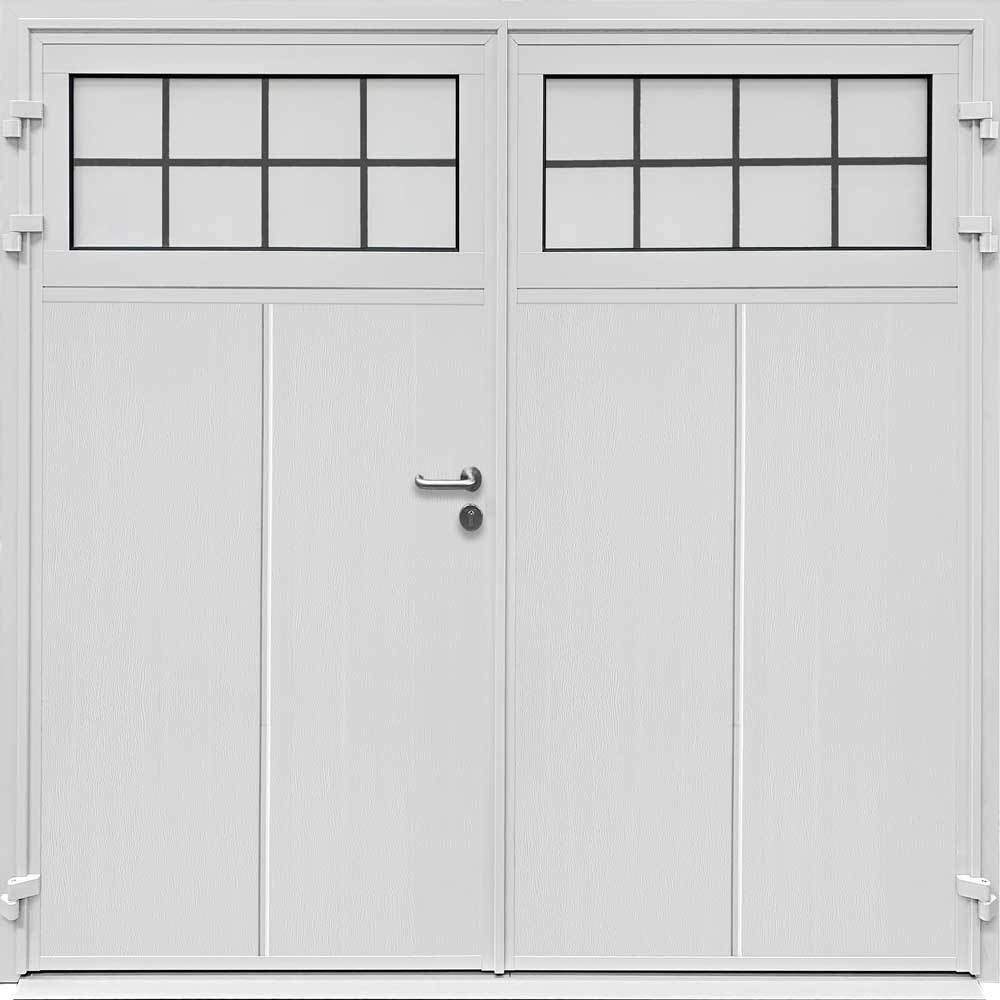 Carteck Traditional Side Hinged Garage Door - Solid Ribbed Vertical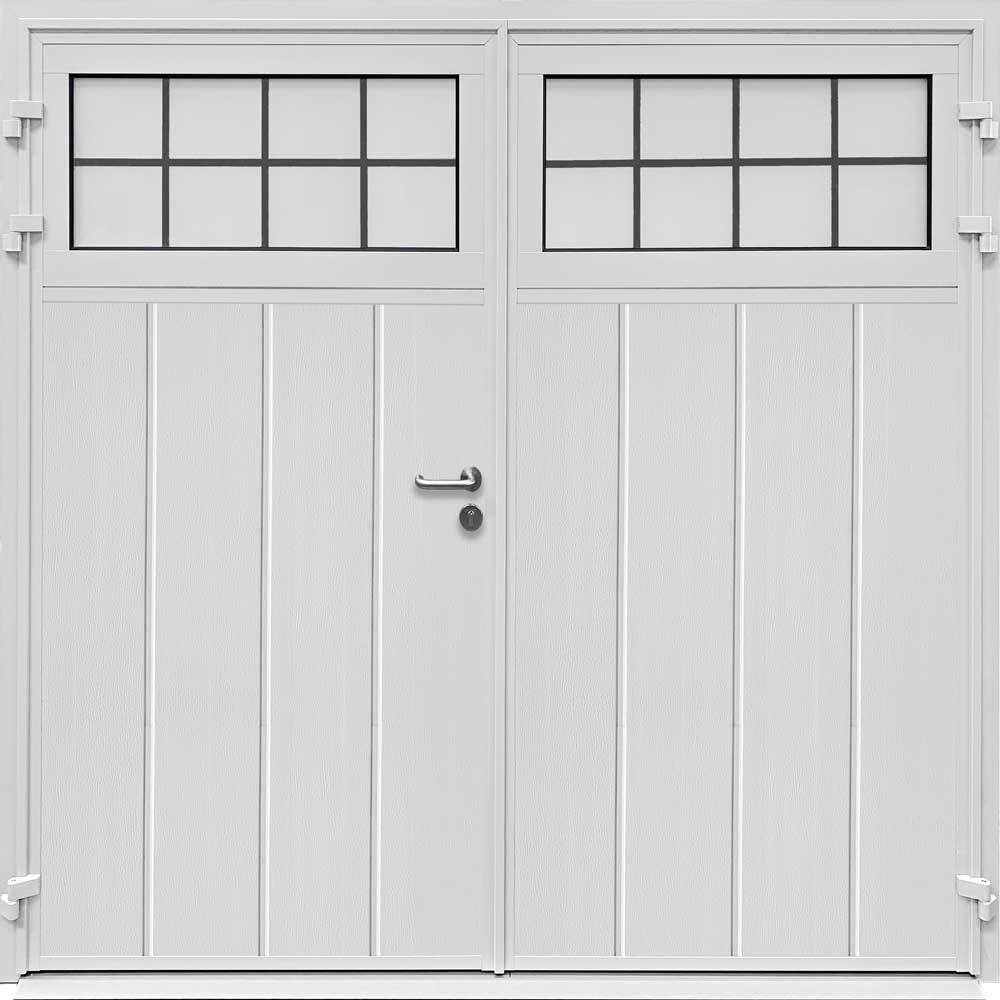 Carteck Traditional Side Hinged Garage Door - Centre Ribbed Vertical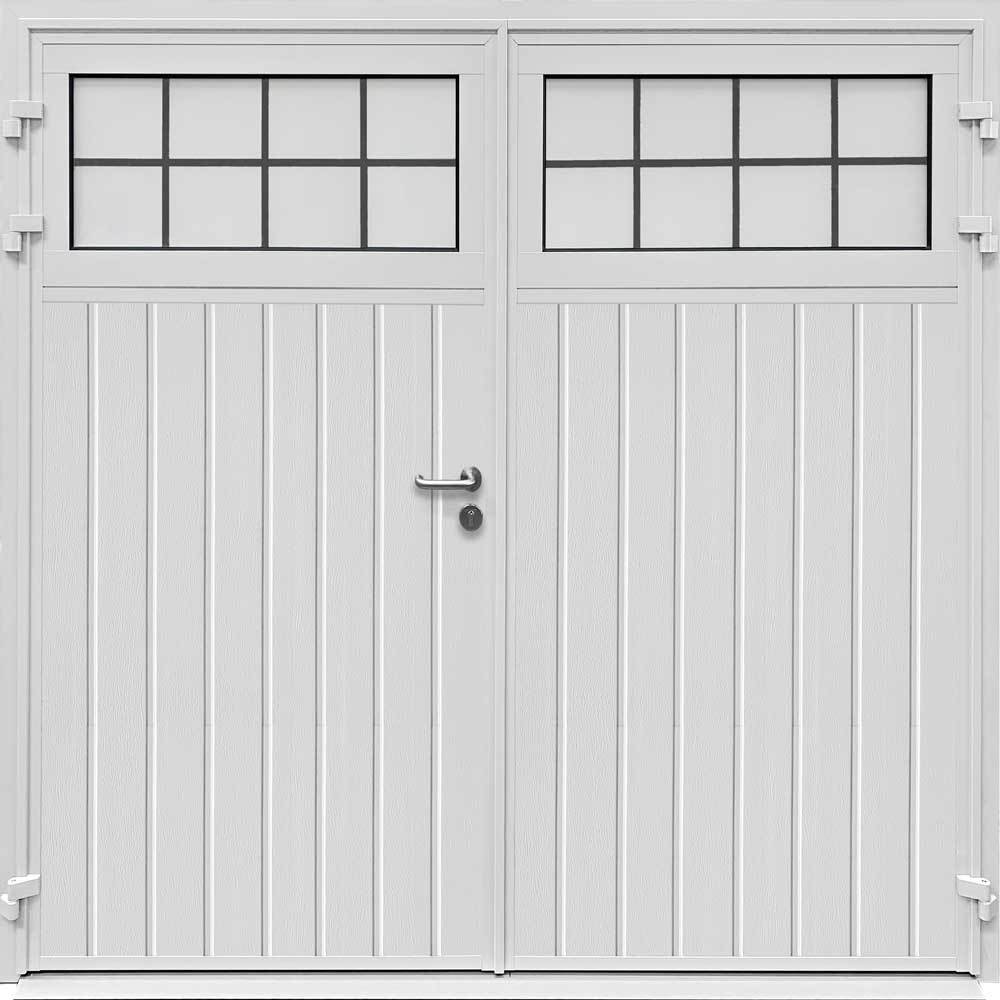 CarTeck Traditional Side Hinged Garage Door - Standard Ribbed Vertical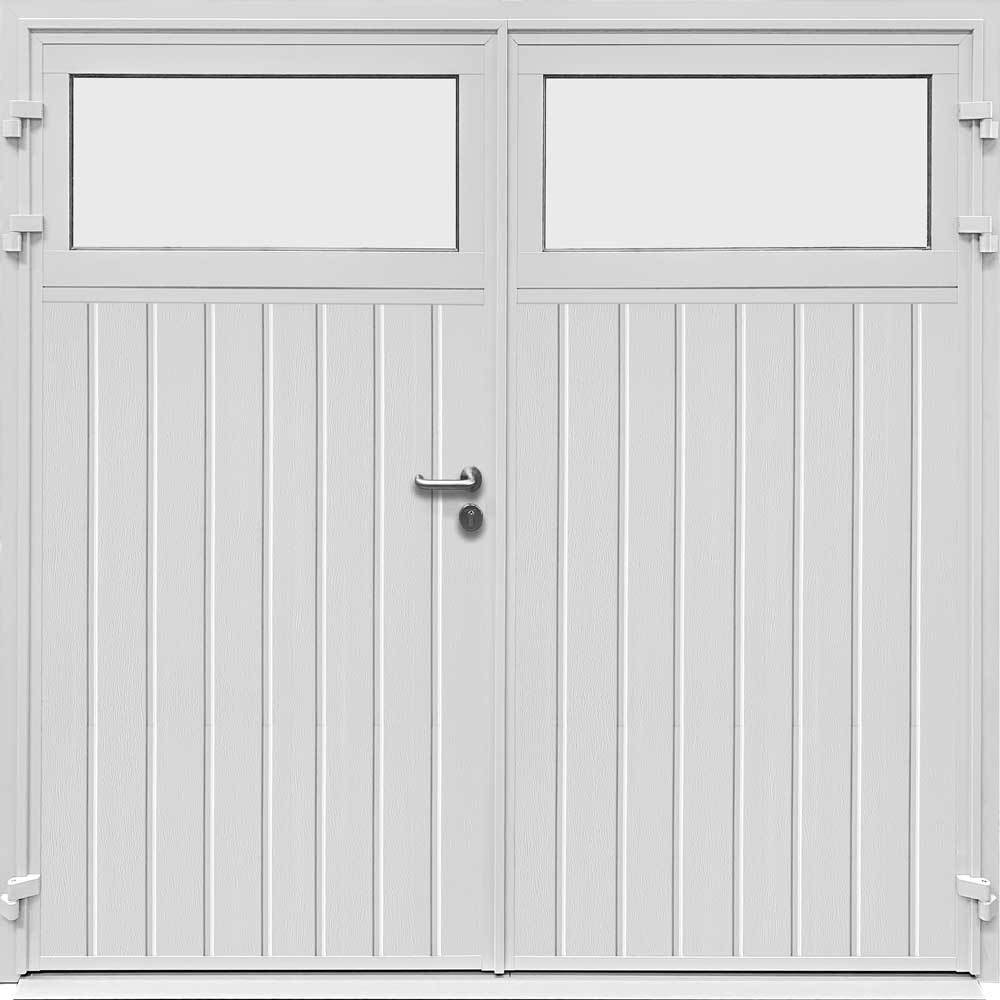 CarTeck Traditional Side Hinged Garage Door - Standard Ribbed Vertical with Plain Window Option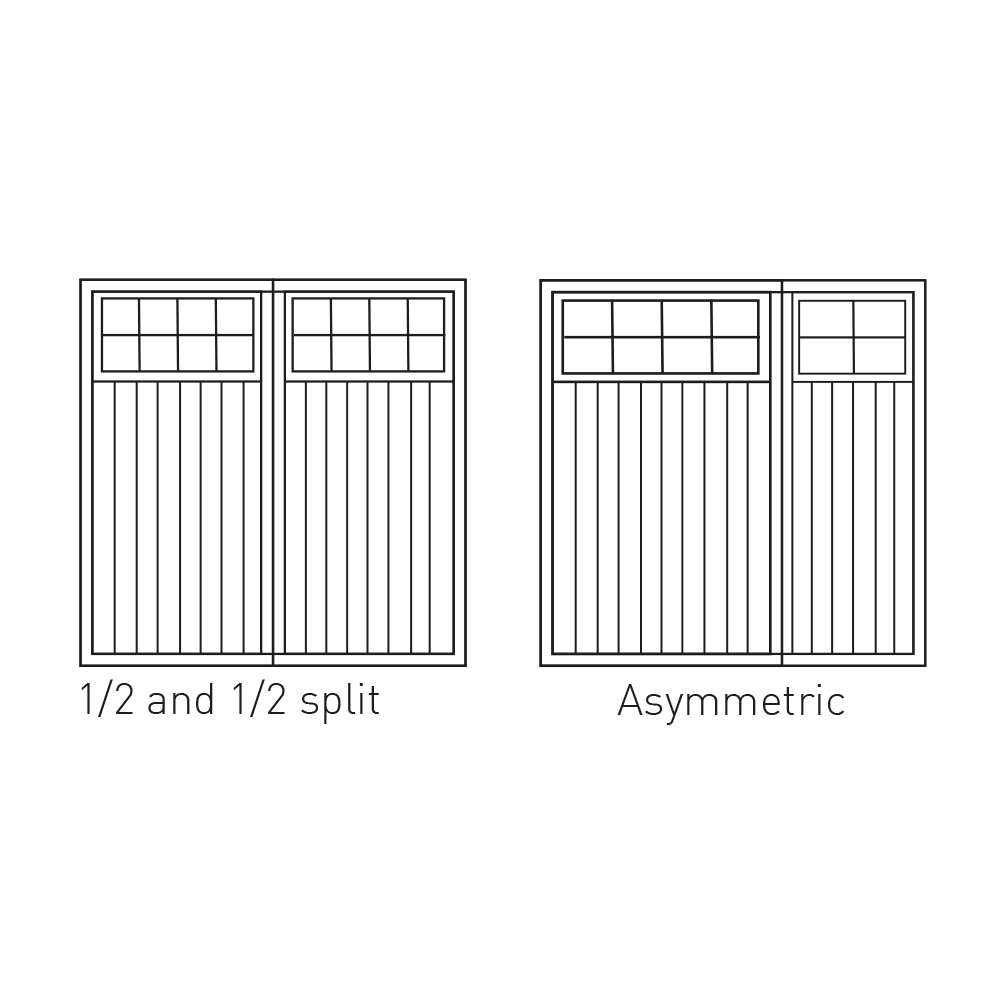 Available with 1/2 & 1/2 or asymmetric door splits