Fire protection XXL in shopping centre
In March 2011, the new "Pasing Arcaden" shopping centre opened in Munich. Over three floors, it offers a total area of 39,000 square metres, 150 shops and 60 exclusive apartments. The centre is an example of just how elegantly fire protection can be incorporated into a design concept.

In addition to the aesthetic wishes and ideas of the builders, strict fire prevention regulations had to be fulfilled because the centre is designed for a high influx of visitors – on the opening day alone, around 80,000 visitors streamed through the passageways.

Fire protection is primarily functional – although clearly defined in the standard, but without the aesthetic demands. In the "Pasing Arcaden" both sides should be combined in an exemplary manner. The centre shows how elegantly fire protection can be integrated into a design concept: well-designed covers conceal the Teckentrup fire doors in the passageways. In the underground car park, technically sophisticated solutions, such as doors with extreme dimensions, are required.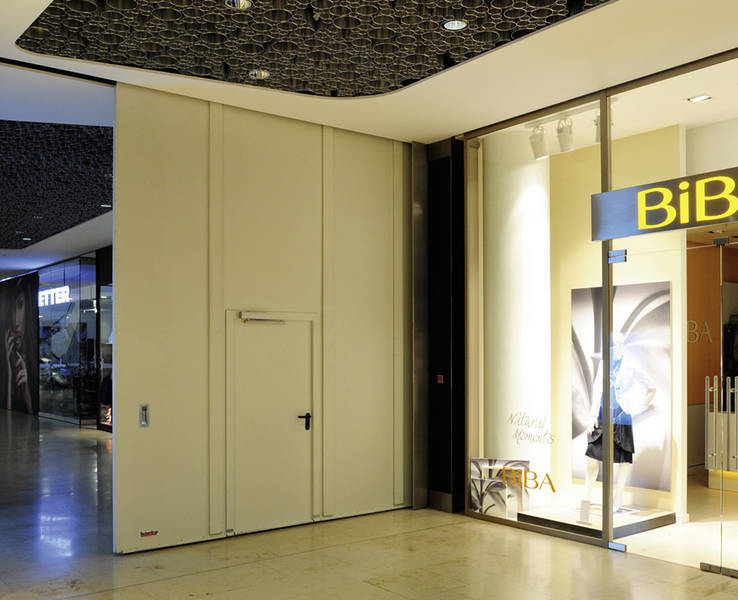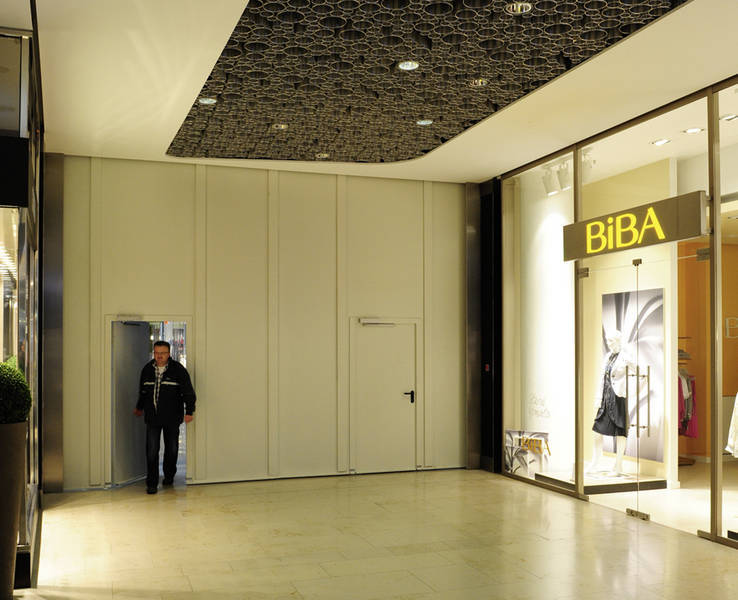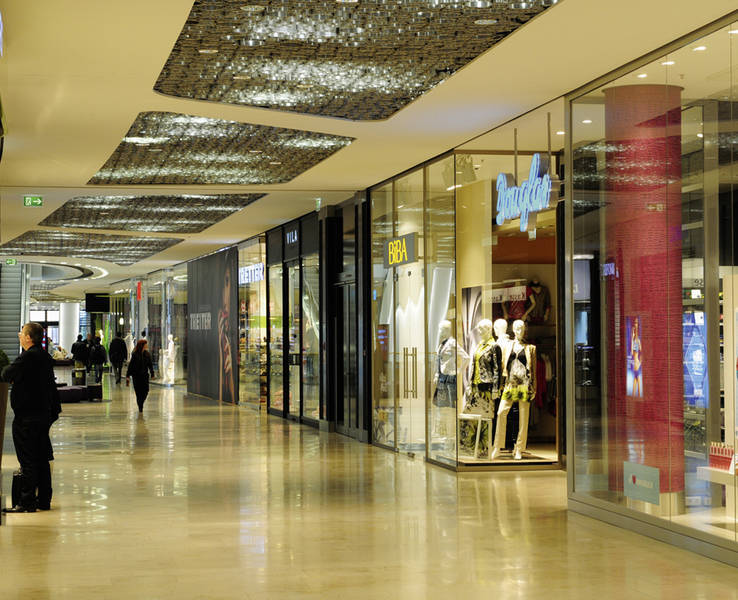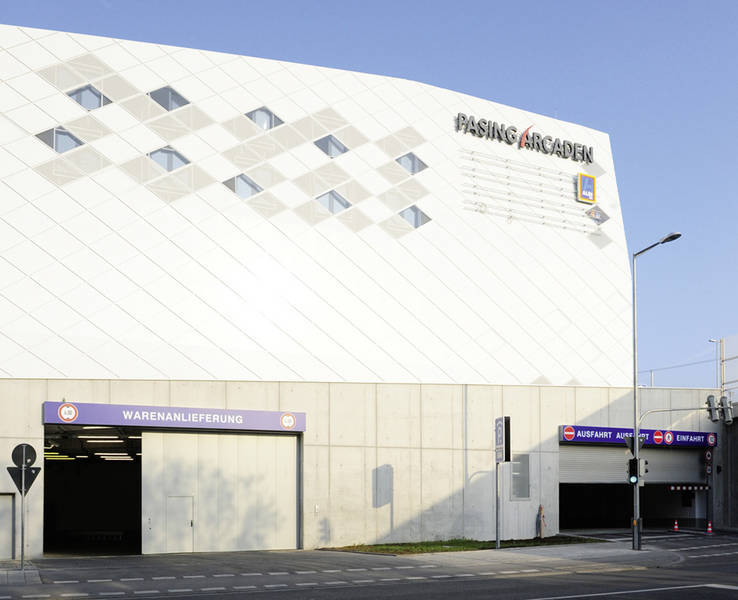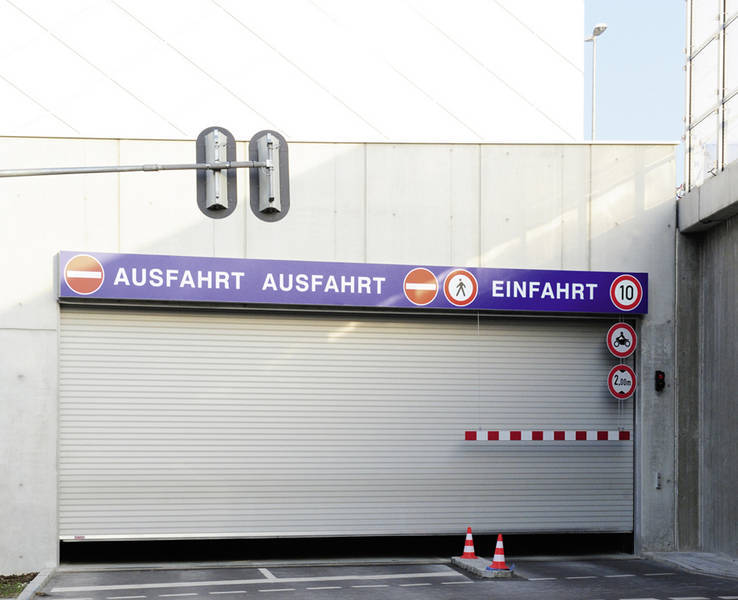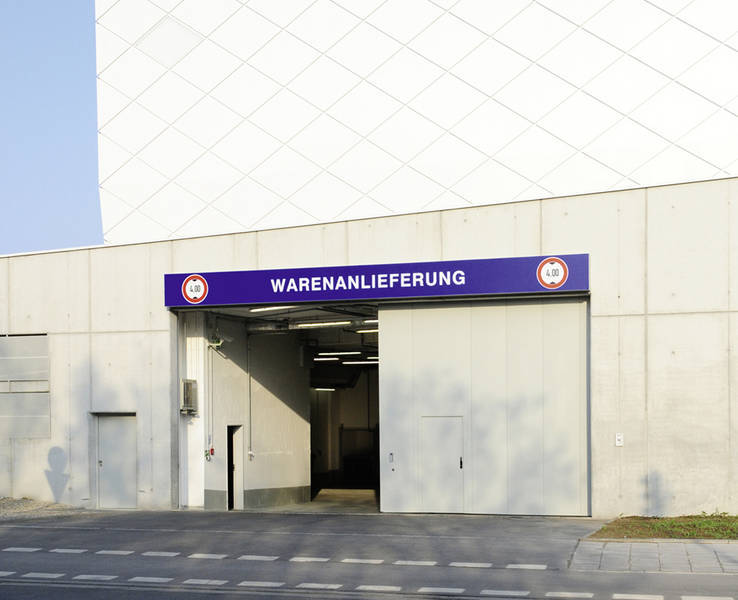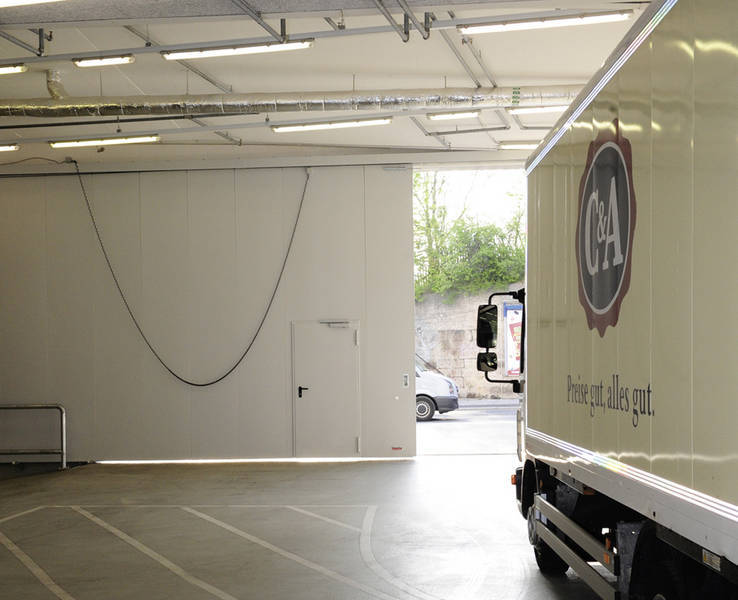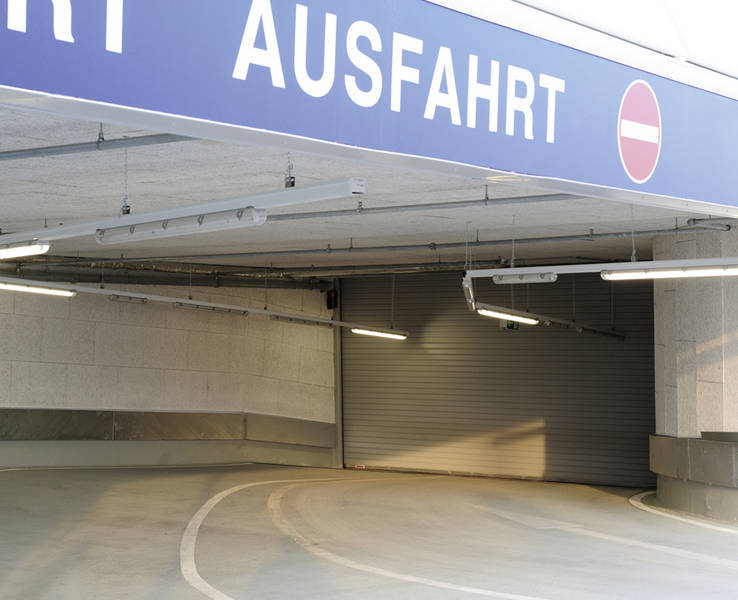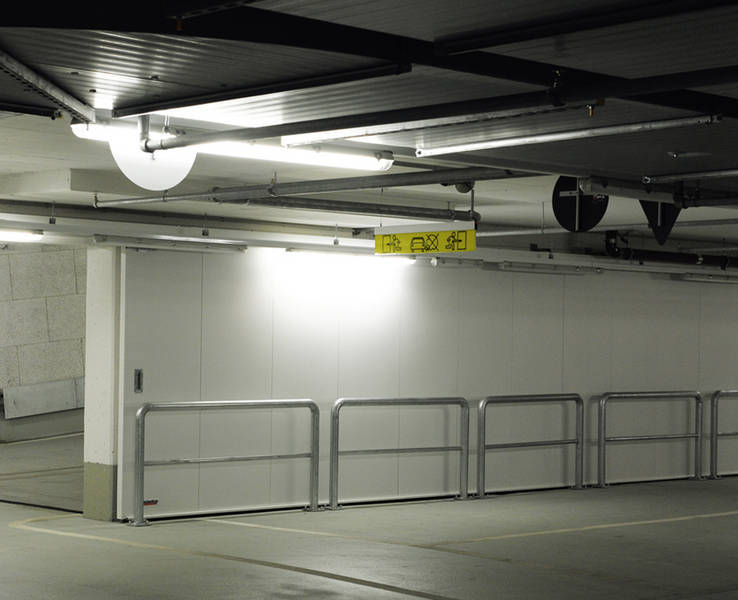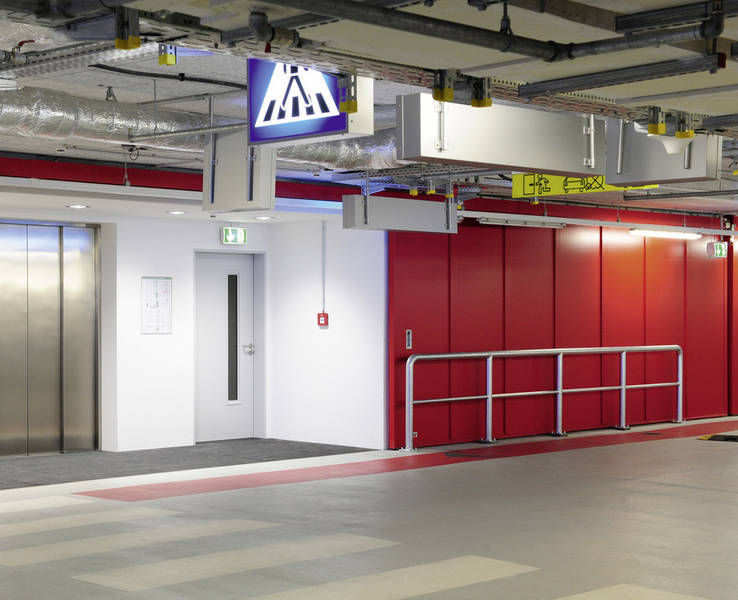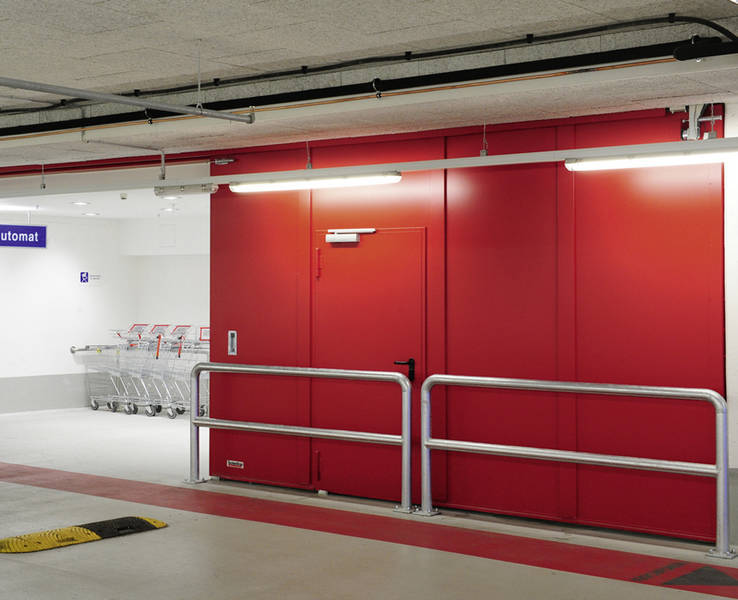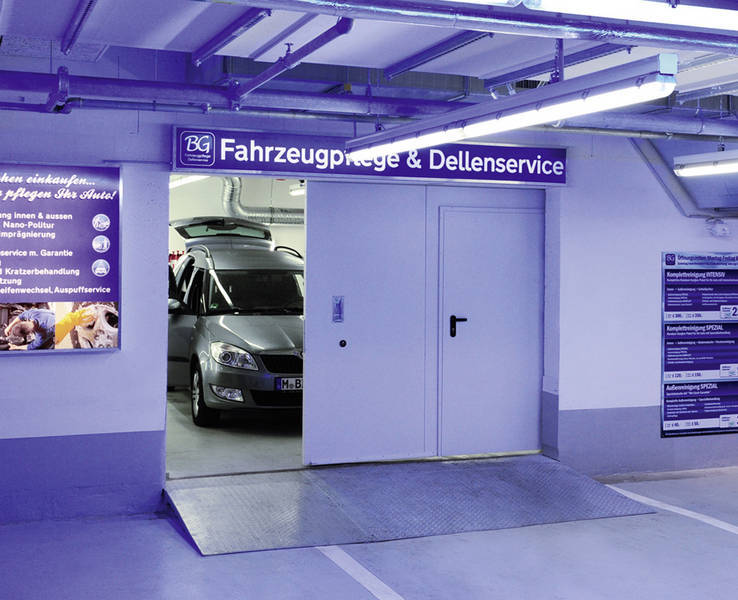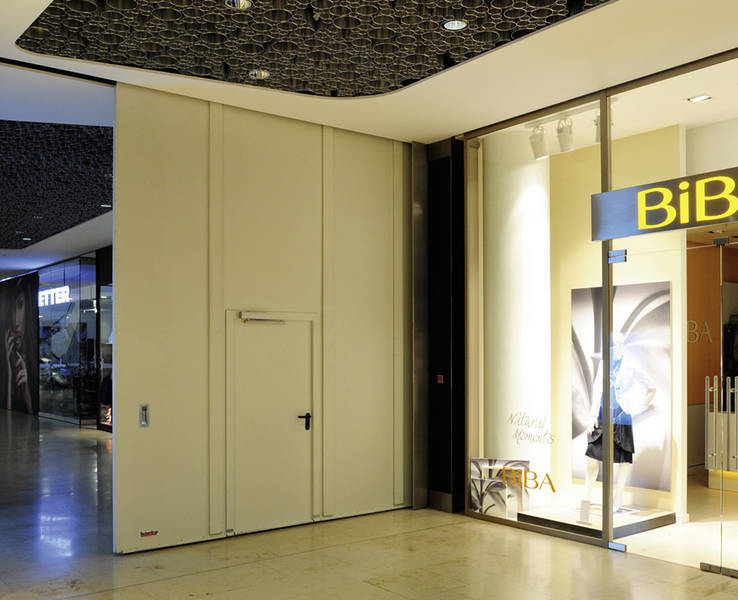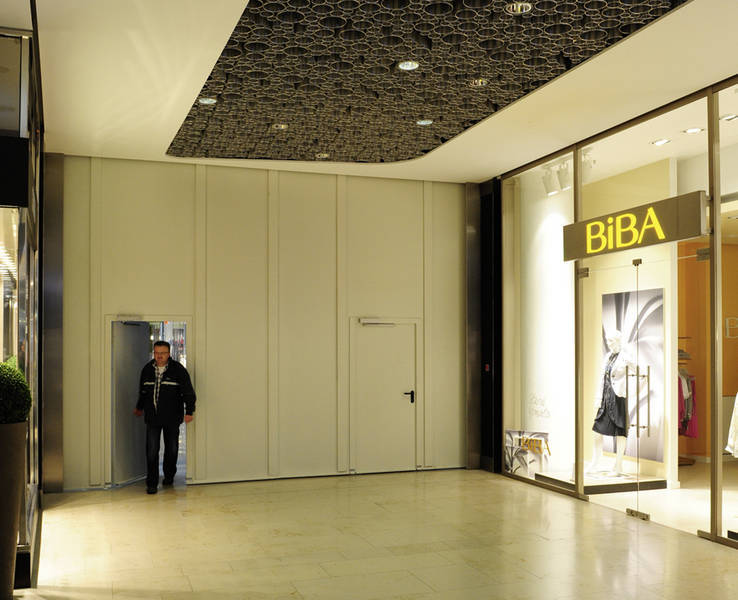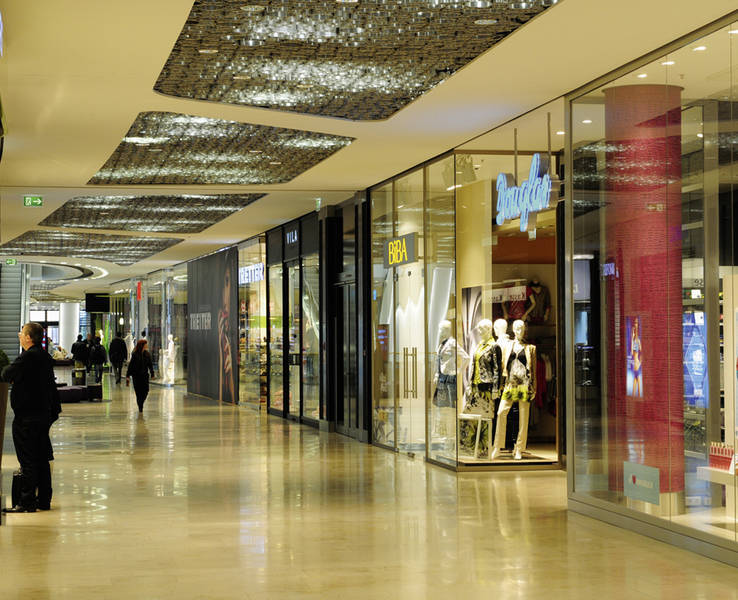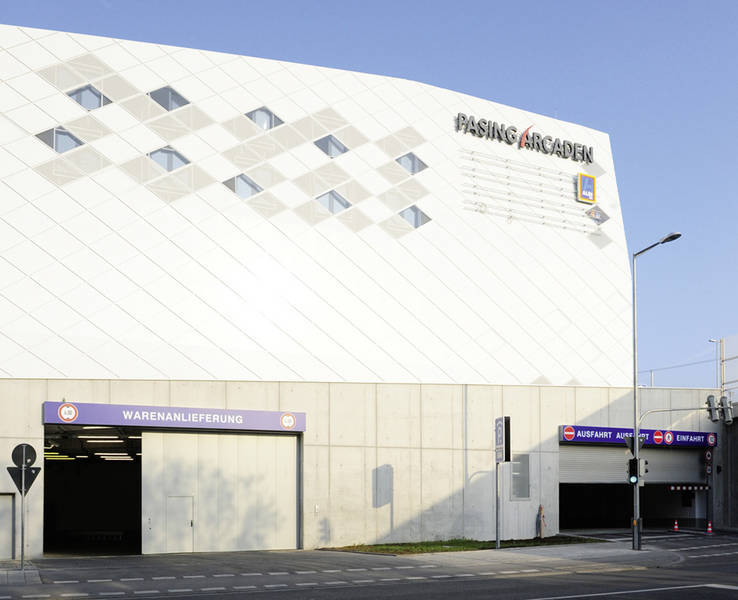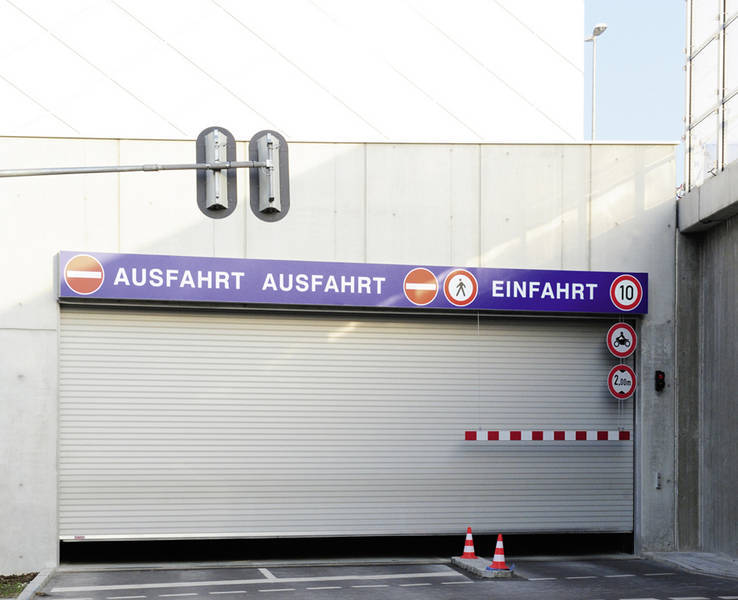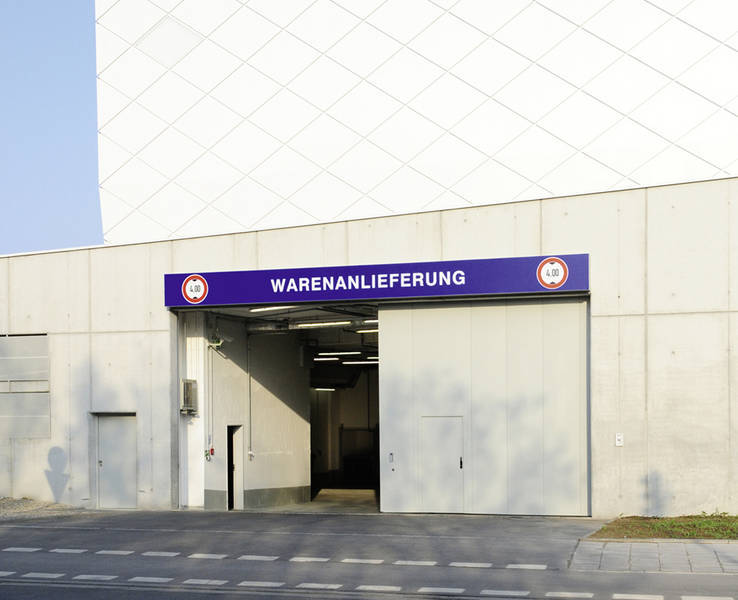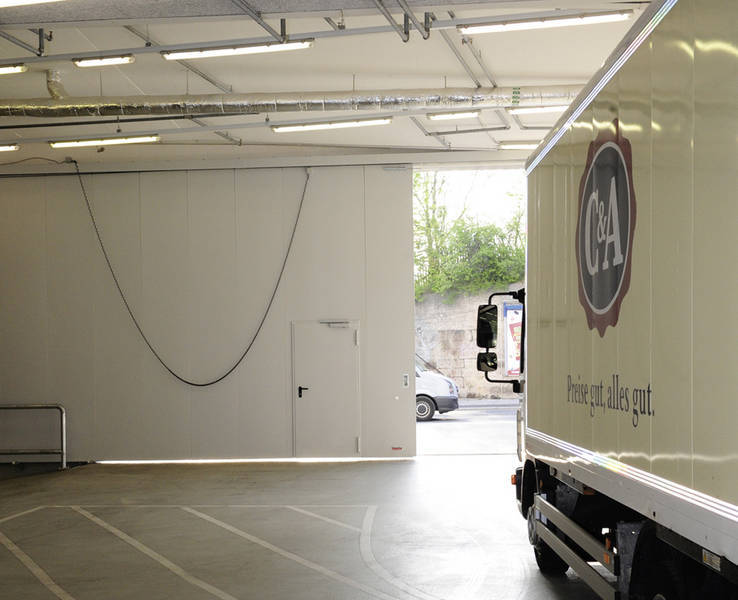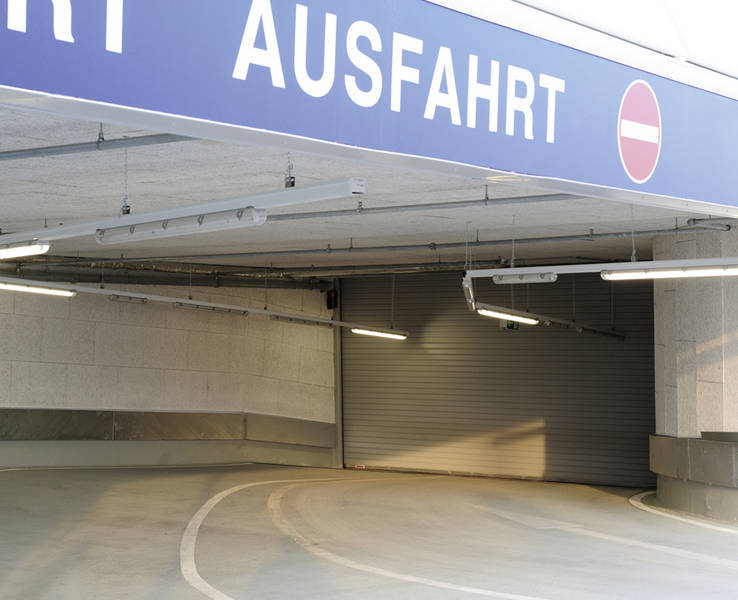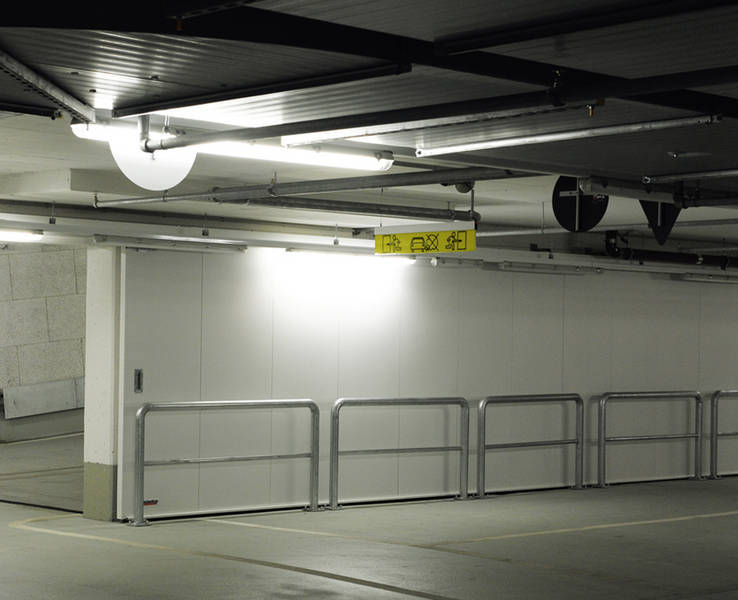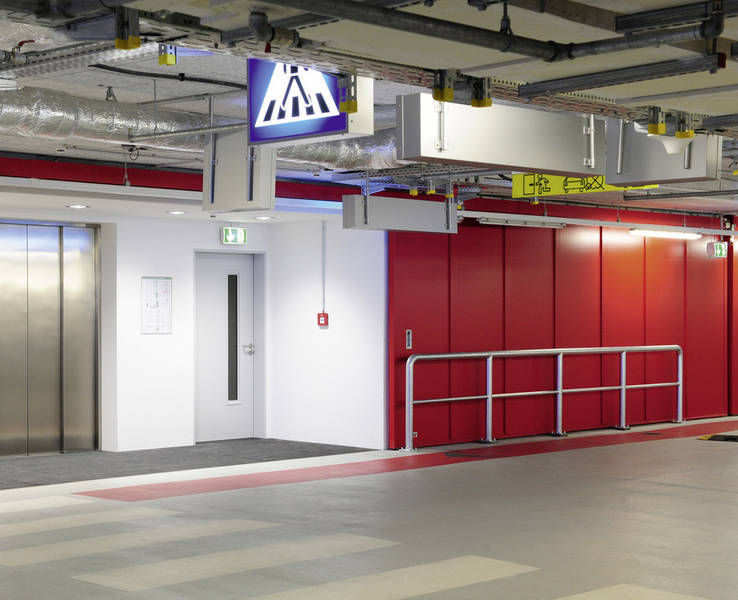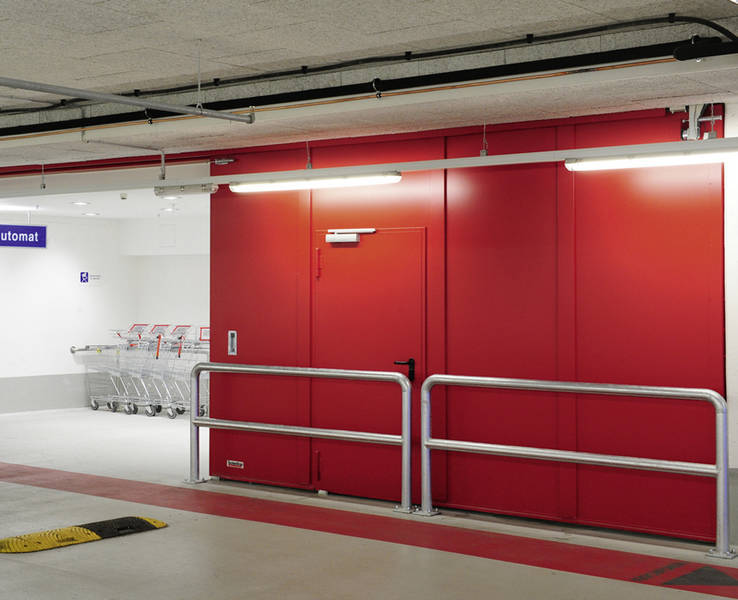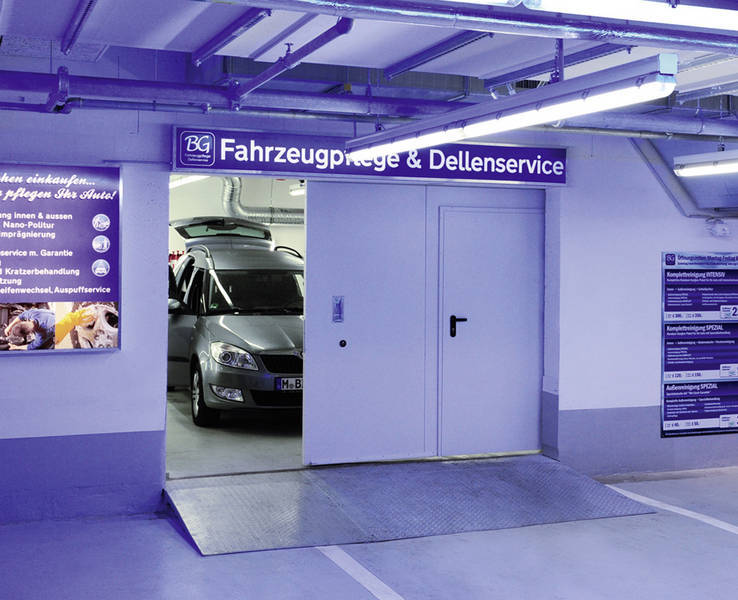 ---