Vocational College Recklinghausen
Foyer Protection
Fire protection with a modern and aesthetically pleasing design is not a contradiction in terms. A perfect example is the foyer of the Max-Born-Kolleg in Recklinghausen/Germany. The galleries are glazed from floor to ceiling, combining technology and modern design. The transparent walls provide fire and fall protection and visually enlarge the internal central space dramatically.

The college offers ten vocational training courses in seven fields – an academic melting pot for roughly 3,000 students. And the "hottest place" in the college is the foyer, which extends over the entire height of the building. The corridors on the upper floors run around the core of the building like galleries, enlarging it visually – an architectural masterpiece, as a central foyer for several thousand people demands the feeling of spaciousness. 

The foyer must comply with strict fire regulations, as it is also designed as an escape route for a large number of people. This design concept presents a high risk of fire spreading from one floor to the next with the foyer facing corridors on the upper floors leading to further potential risks. The solution was floor-to-ceiling fire-protection glazing – designed to withstand fire exposureone side. (The non-fire side of the element was specified by a fire safety expert.) The fire safety elements consist of two panes of glass (float / Pyran) bonded with PVB film, thus meeting fire safety and fall protection requirements. Special attachments (with acceptance in individual cases) prevent the elements from warping and twisting or the glass from breaking and shattering when subjected to fire. Installation was carried out using the steel profile system "Forster Presto".
Smoke protection was also a requirement even in less prestigious parts of the building. For example, the staircases boast 34 tubular profile doors (T30) with a retractable bottom seal that provides secure smoke protection – and ensures more durability than with conventional sliding threshold seals.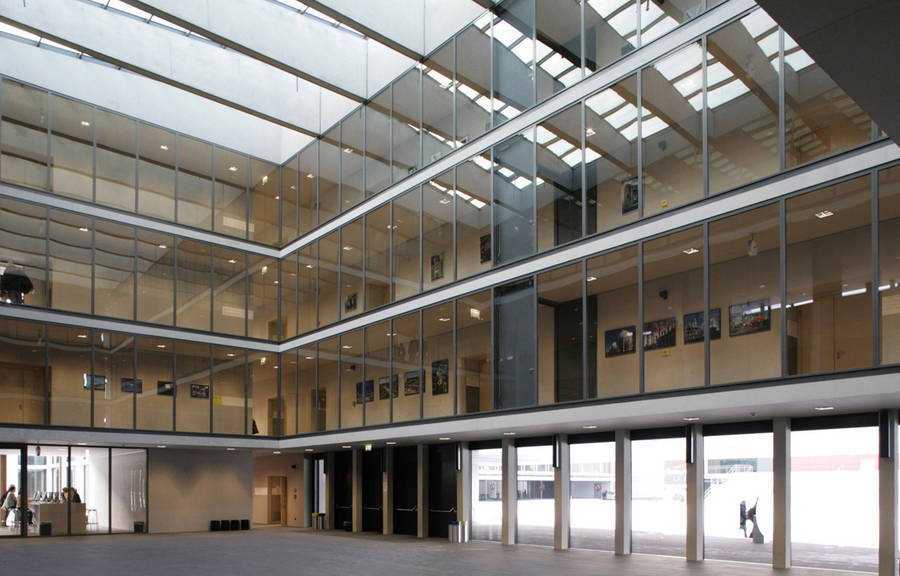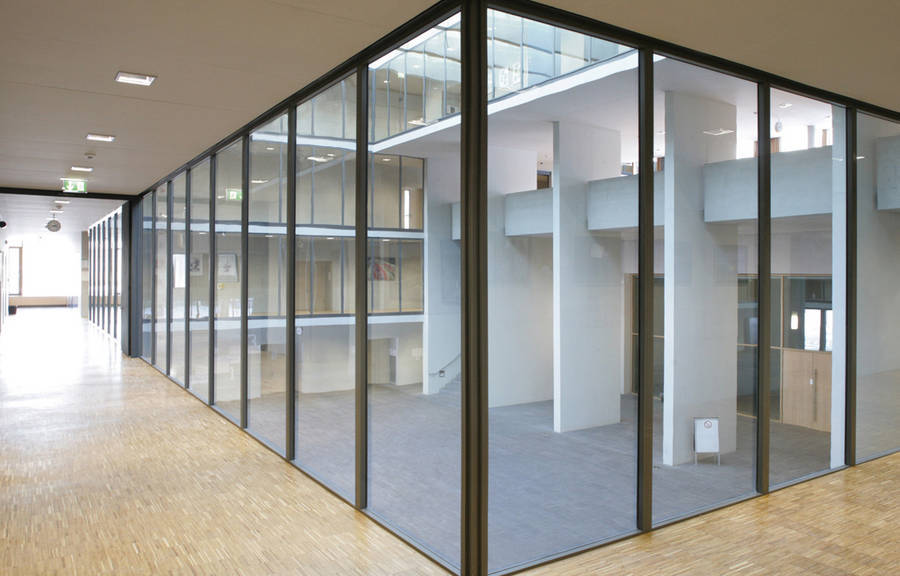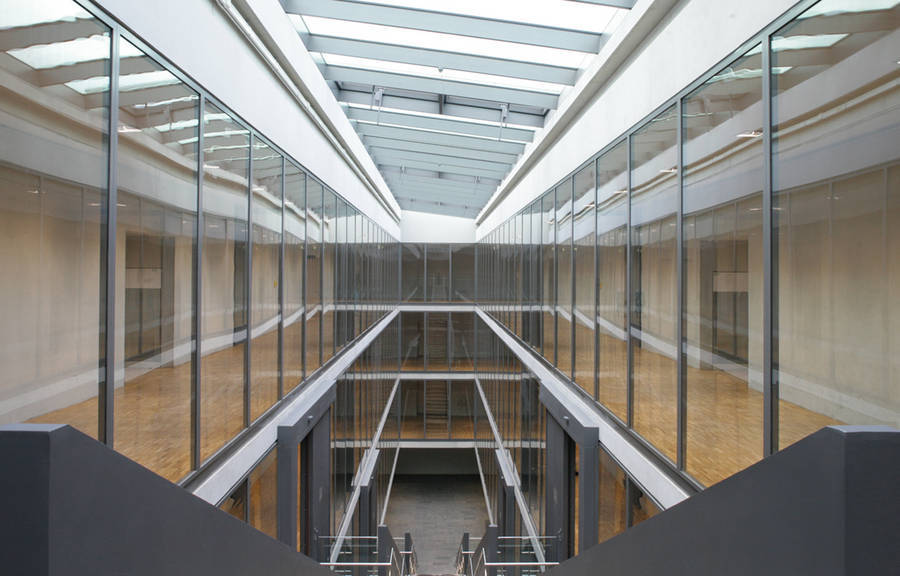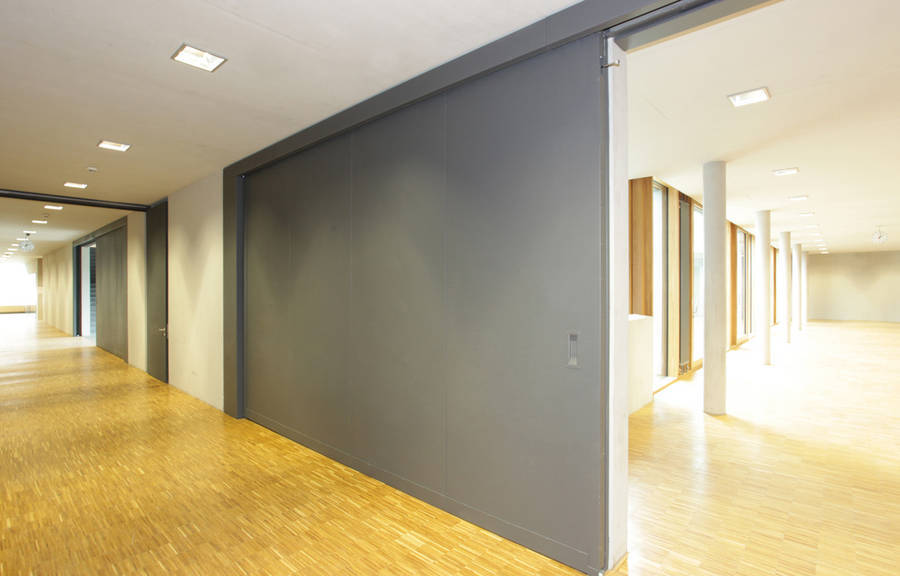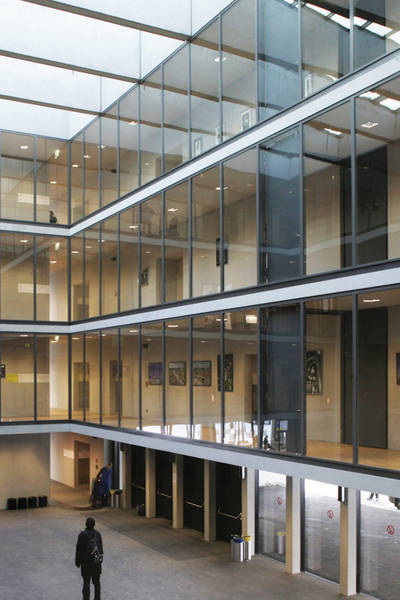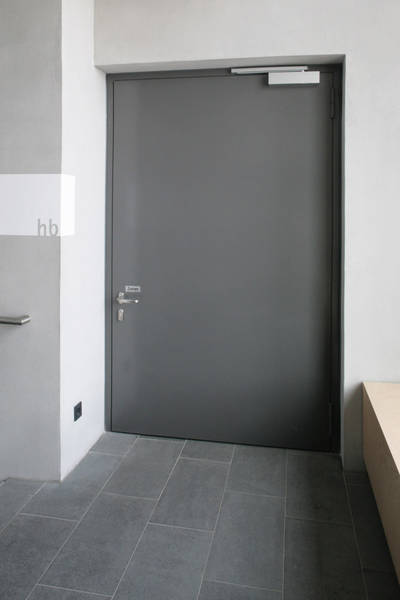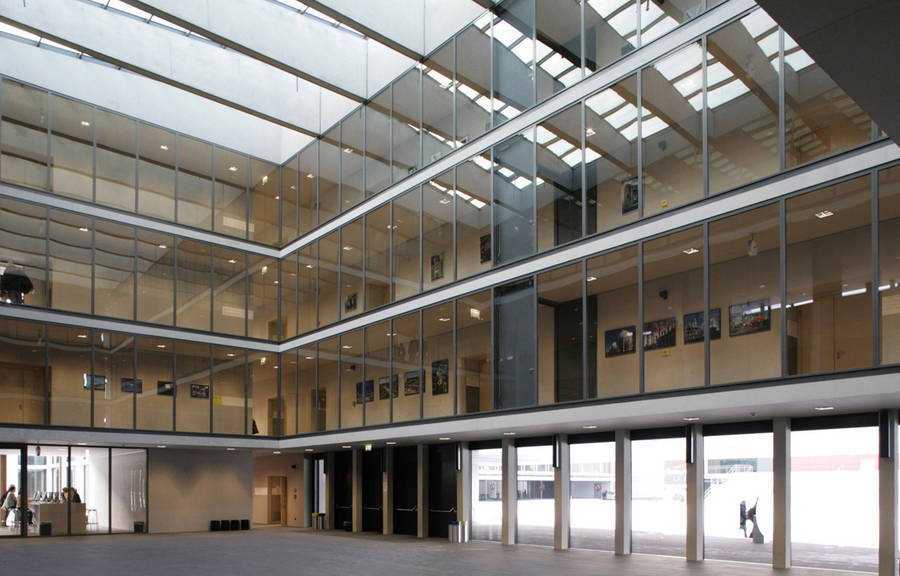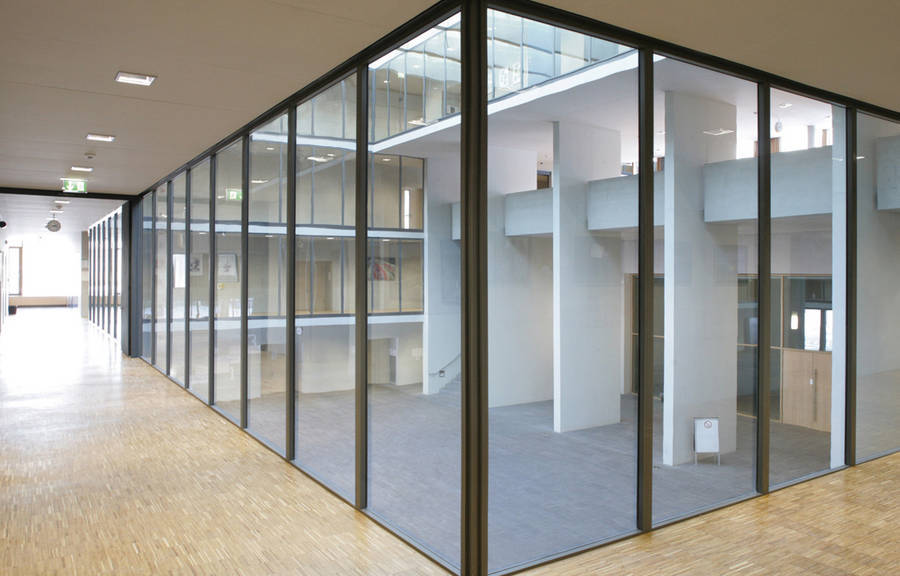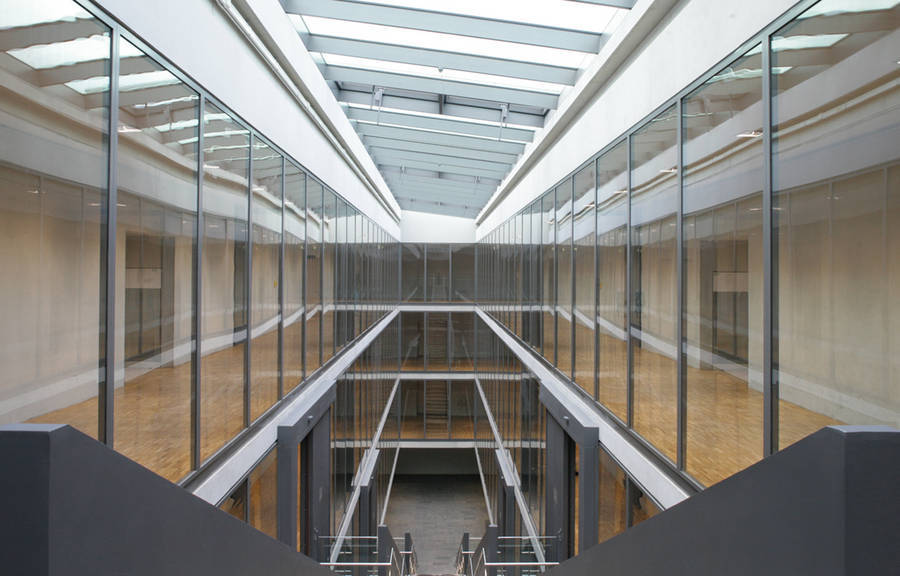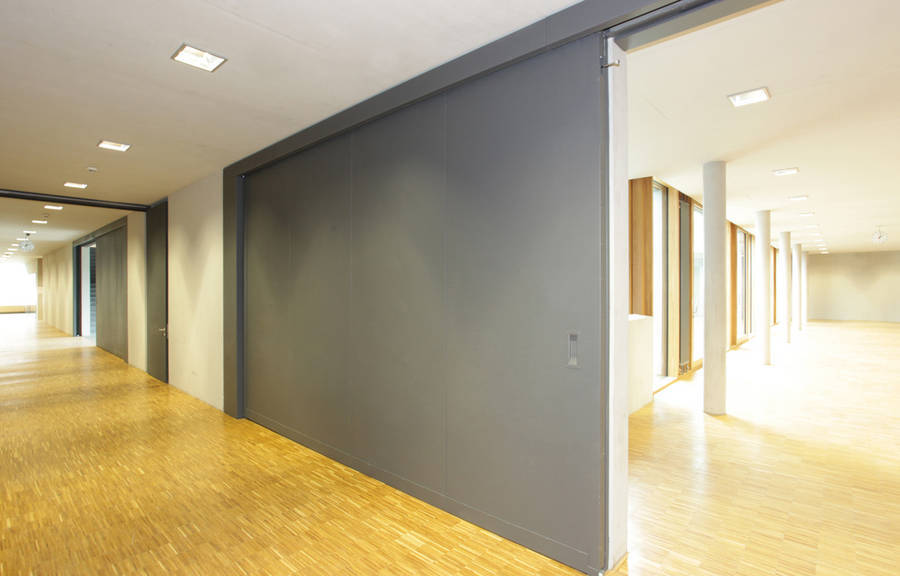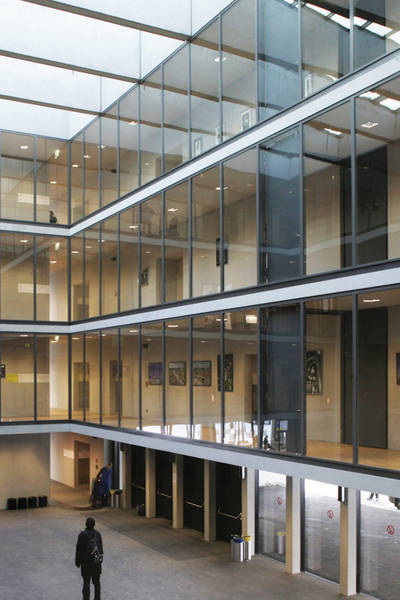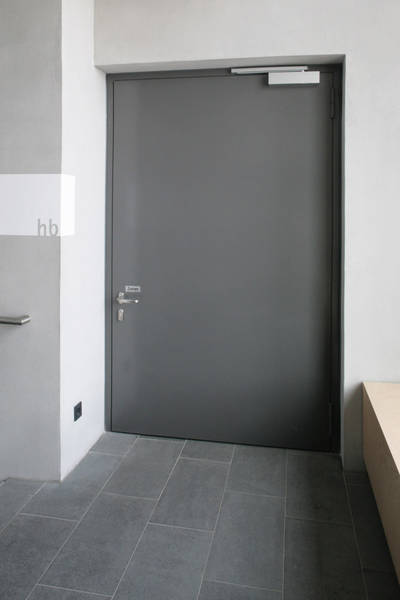 ---