Sloping Threshold? - No problem!

At Teckentrup there are no such things as problems, we call them solutions waiting to be found! 
A great example is a sloping threshold. The illustration above and the photos show a sequence of four doors, each door 100mm lower/higher than the next and a 100mm rise/fall across each opening.
We not only manufactured the doors, but also made sure the ribs lined up beautifully across all four doors.
If you have a difficult door, we have the solution - just get in touch with our team and we'll do the rest.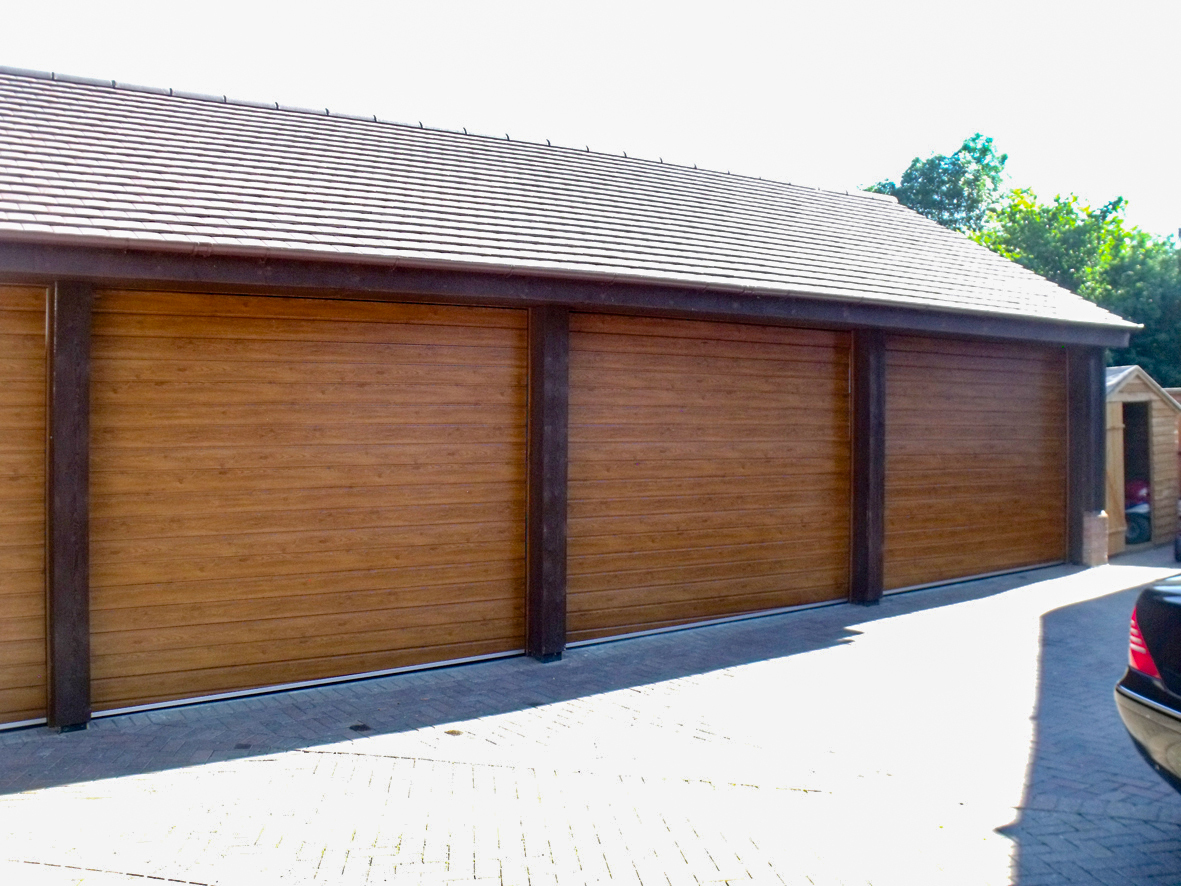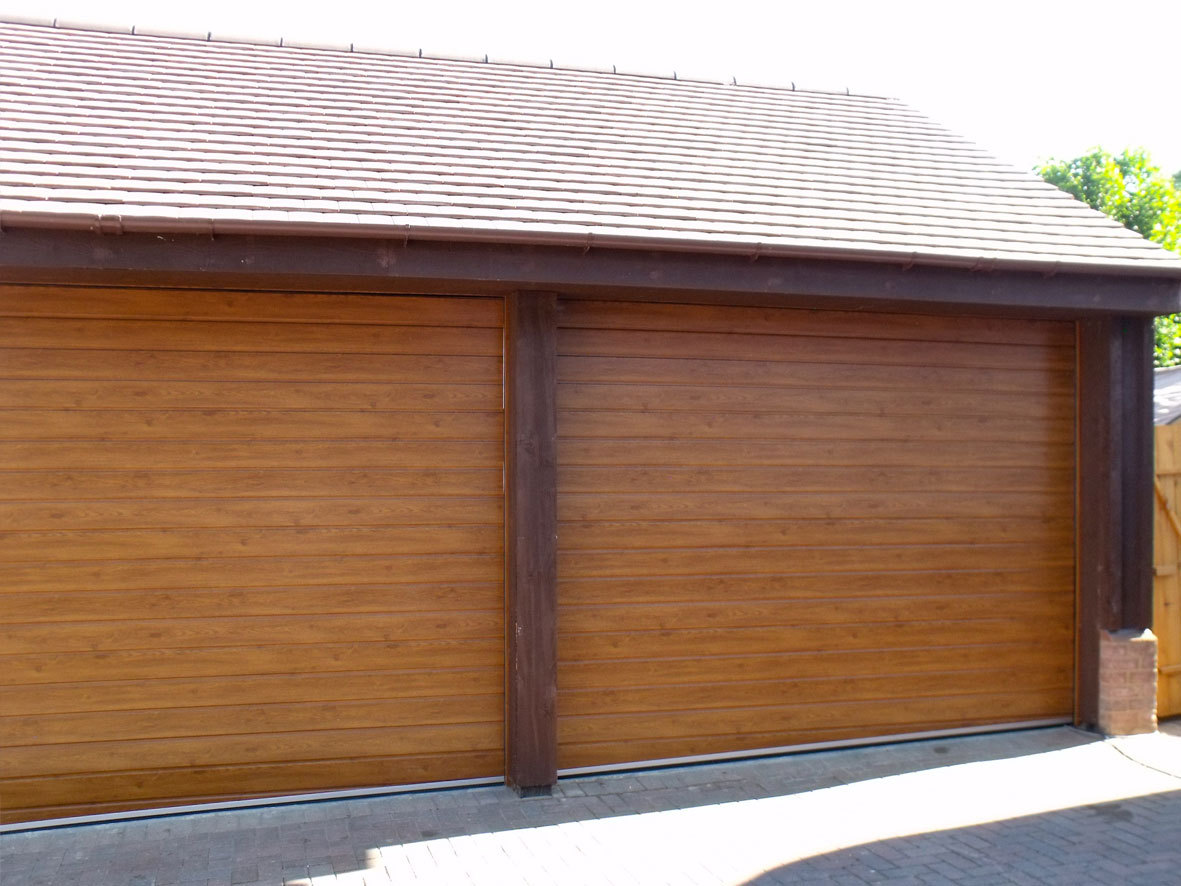 Got a sloping problem? Call 01925 924 050