Stainless Steel Doors & Doorsets

---
High Performance Aesthetics
In addition to steel doors, Teckentrup also offers a large part of its product range in high quality stainless steel. Products with Fire, Smoke, Acoustic, Pressure, Security and Thermal performance capability are all certified in both steel and stainless steel for full compliance.
This refined and almost indestructible material with high-grade design aesthetics ensures attractive, unmistakable solutions.
In the areas where hygiene and cleanliness are the top priority is the use of doors and frames made of stainless steel is indispensable.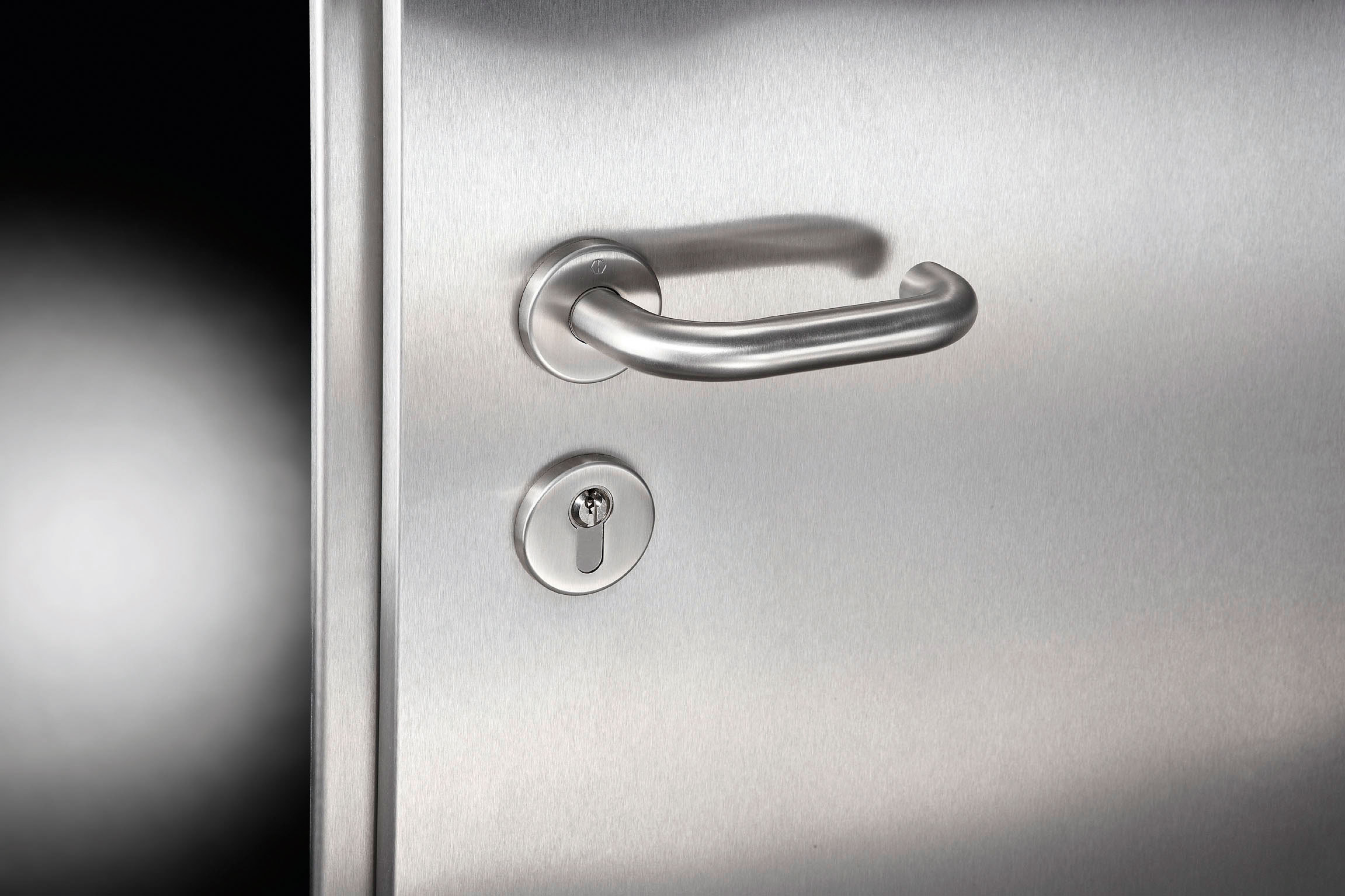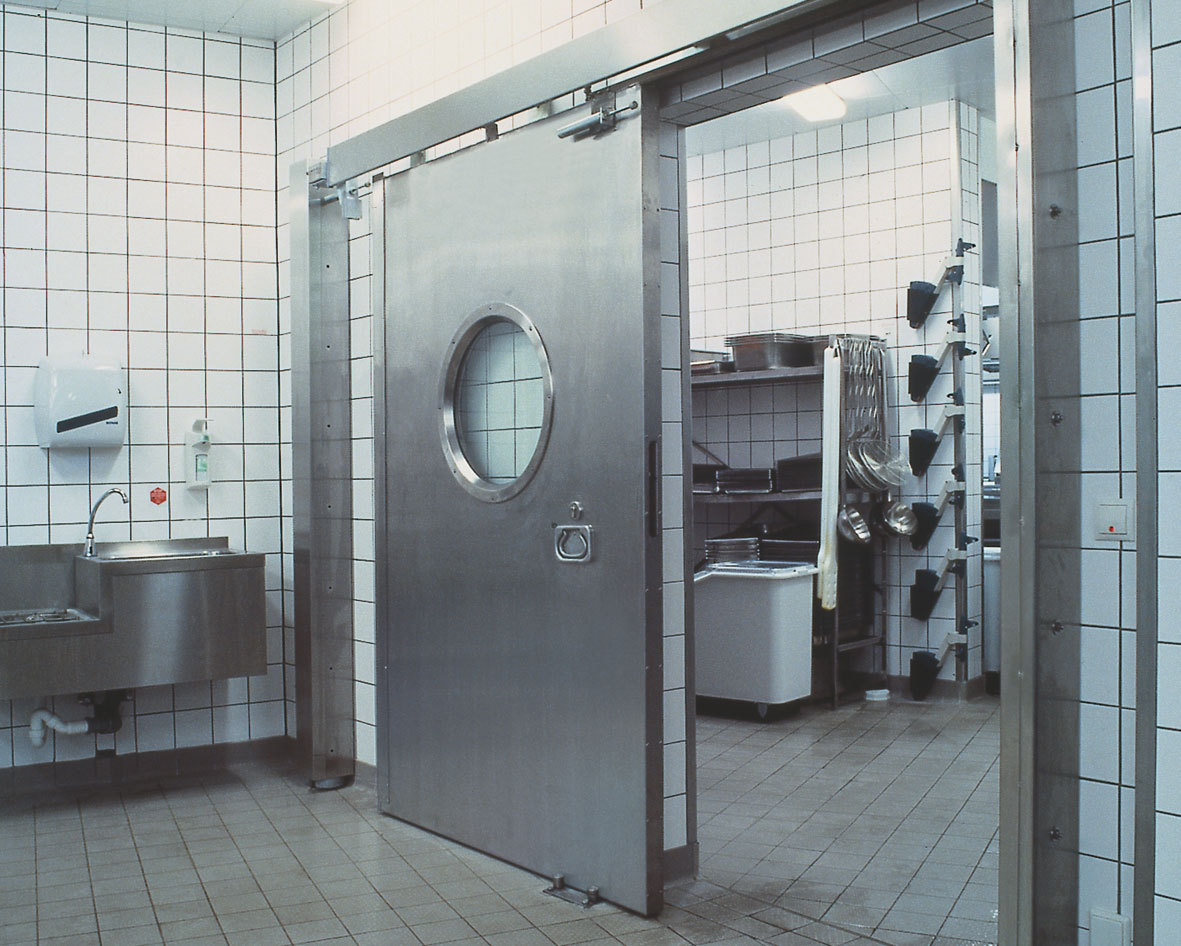 Solutions For All Sectors
Stainless steel provides remarkably versatile solutions - popular in architectural settings for its contemporary, pure aesthetic yet hardworking in industry for its durability.
For wet, heat, cold, chemical and high stress environments stainless steel doors provide high reliability:
Hygiene: food technology, medicine, laboratories, pharmacy, sanitary rooms, etc.
Wet rooms: indoor pools, saunas.
Environment with aggressive agents: chemical industry, paint shops, etc.
At high stress: subway stations, schools, service areas, etc.
---