The doors are supplied crated and standard sizes are ex-stock in three colours. Better still there's around 20% saving on the price of the door!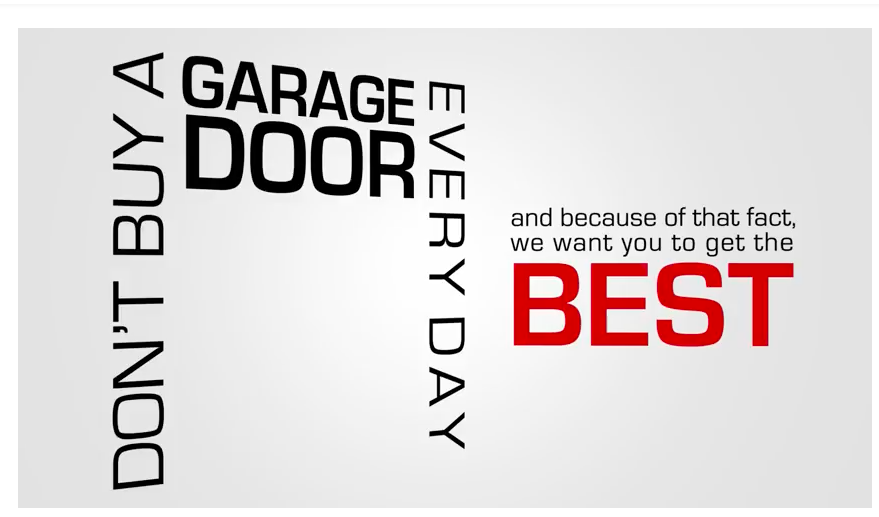 Episode
At Teckentrup Door Solutions, we care about YOU the customer. Watch our short video to learn more about our sectional garage doors.
Watch video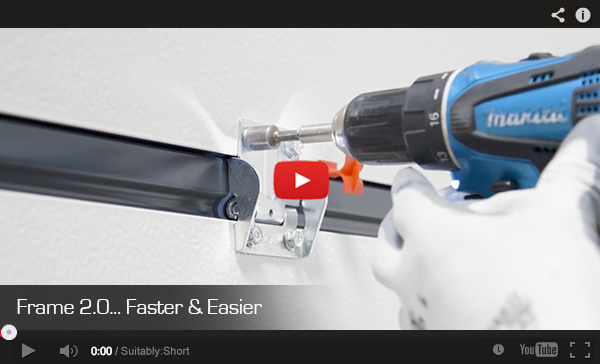 Episode 39
The recently launched Frame 2.0 sectional garage door saves time and simplifies installation and is engineered to have fewer parts - watch this installation video to see just how smart Frame 2.0 is...
Watch video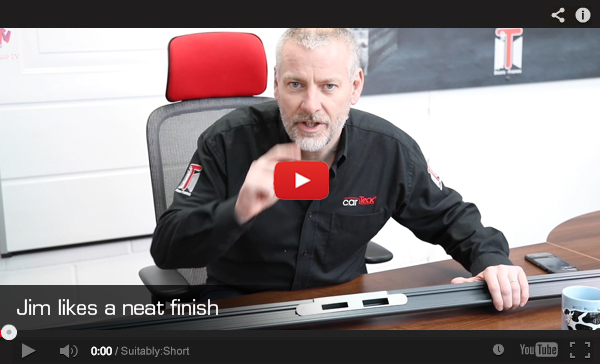 Episode 37
Our lock keep box means your customers only see a neat, precision engineered finish on our side hinged garage doors...
Watch video